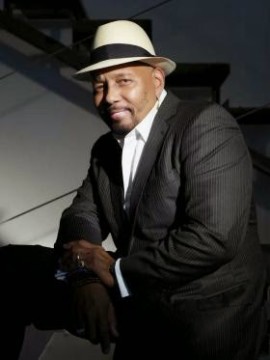 Aaron Neville
Celebrate 450!
Make your plans now to attend the 450th 3-day street and music festival in St. Augustine! The
St. Francis Inn still has plenty of rooms available; and we are located in the Historic District just a short walk to any of the downtown venues, yet not so close as to have crowds and noise.
There will also be local cultural entertainment and performances throughout downtown's pedestrian-only areas. The festival will last 3 days and begin September 4, from 3pm until 10pm. The festival will continue on Saturday, September 5, from 11am until 11pm and will finish up that evening with fireworks over the Matanzas River. The festival will continue Sunday with Spanish Music and Dance Presentation starting at 3pm.
Click here to check availability at the St. Francis Inn and secure your spot in one of the most historic happenings in our lifetime: St. Augustine's 450th Birthday!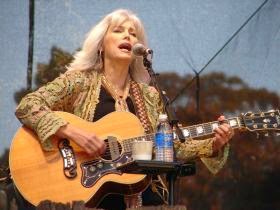 Emmy Lou Harris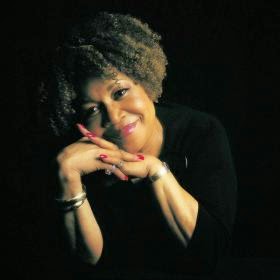 Mavis Staples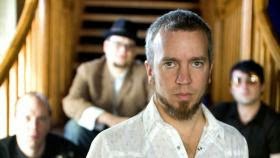 JJ Grey and Mofro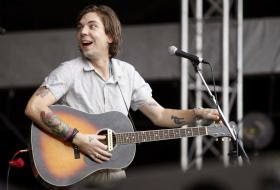 Justin Townes Earle