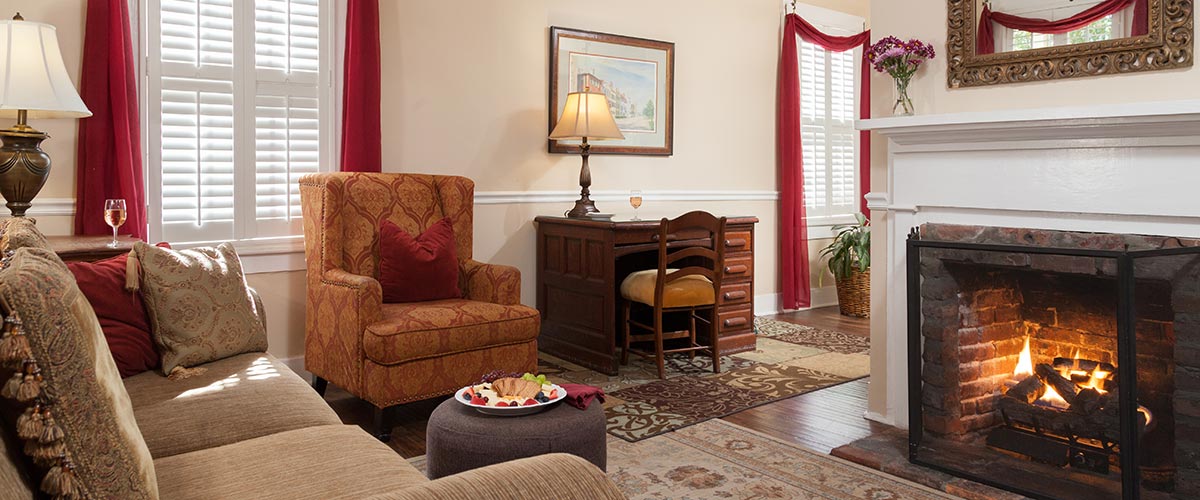 The perfect surprise for family and friends…have a special gift basket, flowers, or wine waiting in the room for their arrival.  Or select a unique treat: a picnic for two, chocolate covered strawberries, or one of our many Ala Carte Extras. Pick and add these special Gift Baskets and Ala Carte Extras to make a stay at St. Francis Inn a true celebration.
E-mail your special touches request to us now! Be sure to include your name as purchaser, the recipient, the occasion, the reservation date, the delivery date, any special message, the gift you selected, and your credit card information. For baskets with wine, state your preference of Cabernet Sauvignon or Rosa. Or just call us at 800-824-6062 and we can take care of it for you by phone.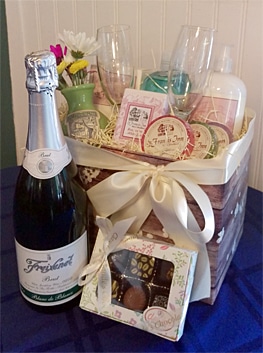 Honeymoon or
Anniversary Basket
$99
Includes:
Champagne
Keepsake St. Francis Inn Flutes
Box of Assorted Savannah Sweets Chocolates
Assorted Signature Bath Products
Keepsake Deneen Pottery Vase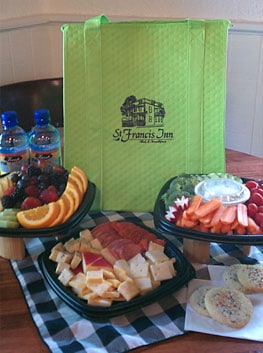 Includes:
Keepsake Basketweave Totebag
Vegetable Plate with Dill Dip
Fruit Plate, Meat & Cheese Plate
Cookies or Brownies
Assorted Crackers
2 Bottles of Water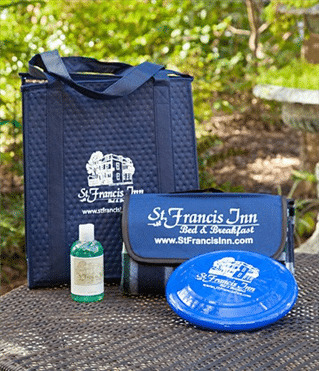 Includes:
Picnic Bag for Two" for your day at the beach (and you get to keep the Keepsake St. Francis Inn Insulated Bag!)
St. Francis Inn Picnic Blanket, Aloe Vera for your skin, and a Frisbee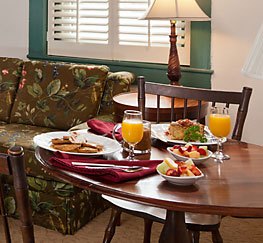 Breakfast In
Your Room for Two
$25
An elegant tray with breakfast for 2, including our hot homemade entrees and fresh fruit selection of the day, along with your choice of freshly baked bread, our 1791 Granola, cereals, Barnie's coffee, tea, juice, and a full serving of Inn hospitality.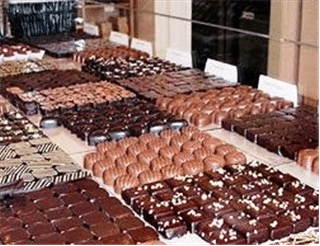 Champagne
and Chocolates
$30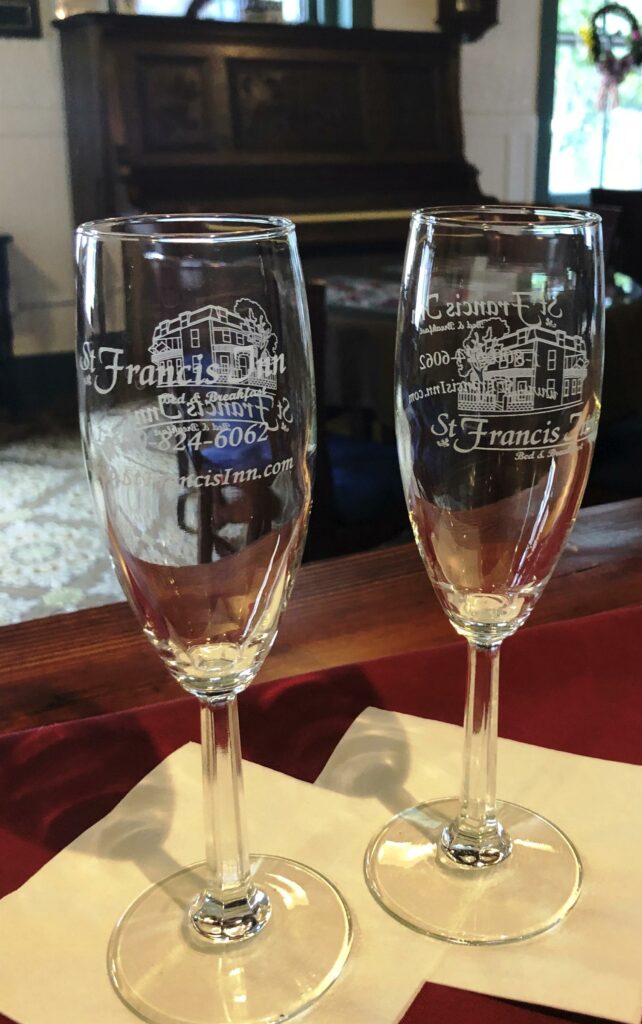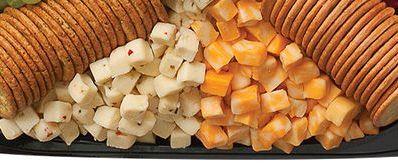 Cheese and
Cracker Plate
$25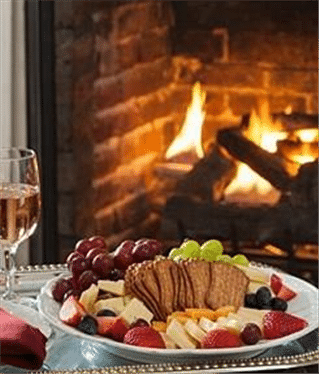 Cheese, Fruit,
and Cracker Plate
$30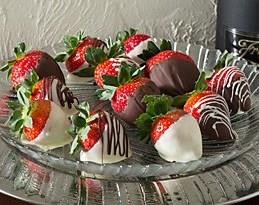 Chocolate Covered
Strawberries
$30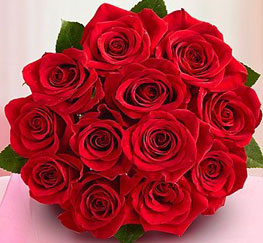 Red, pink, or yellow roses arranged and placed in room prior to arrival.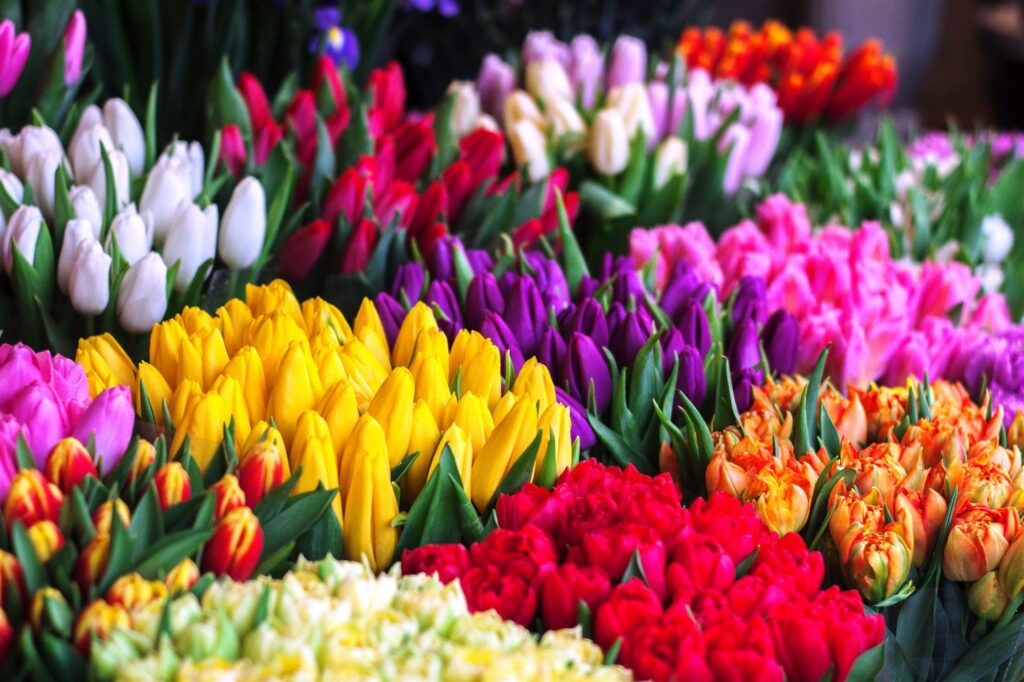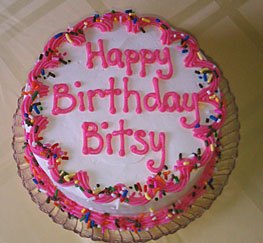 This small cake serves 4-6. Choose chocolate, vanilla, lemon or strawberry cake, with chocolate or vanilla whipped frosting. Perfect for birthdays, anniversaries, or other special occasions.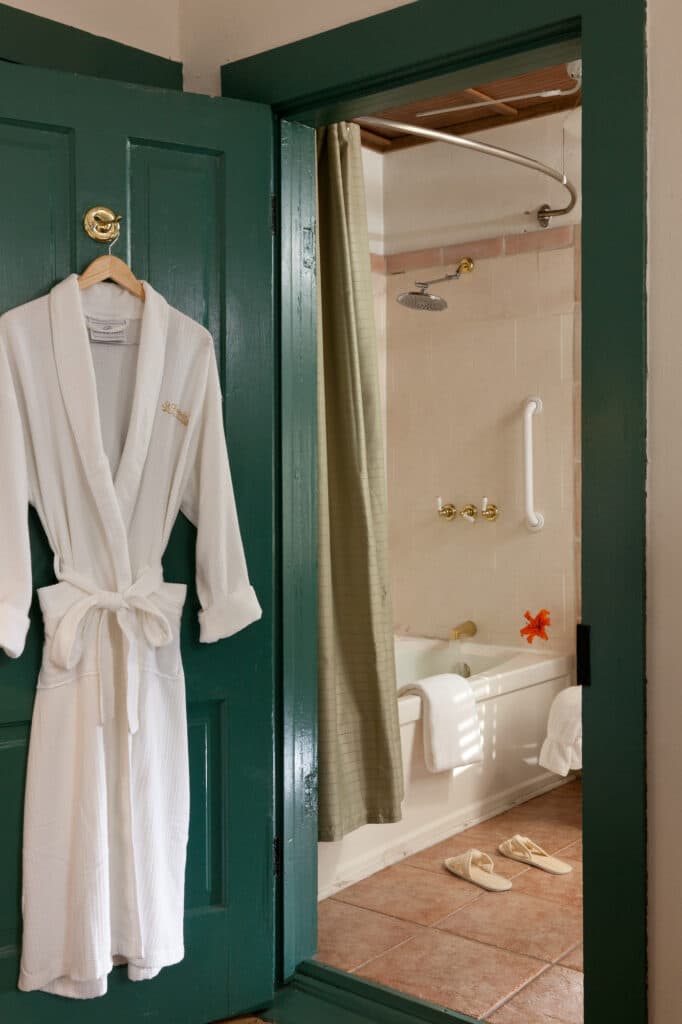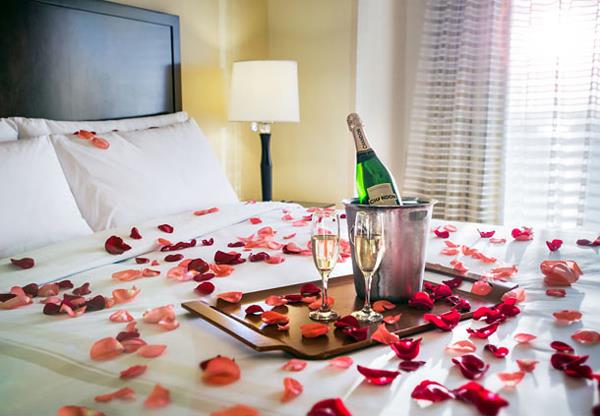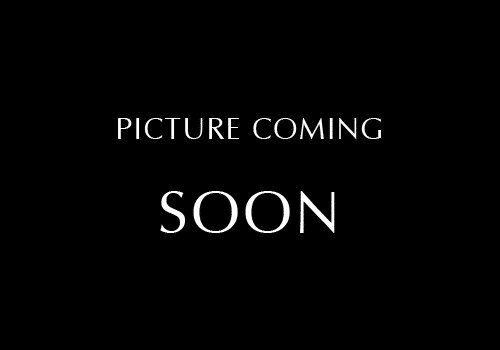 Large Signature
Bath Collection
$34.95
Includes:
Large Bath Basket
Hand lotion
Bubble bath
Bar botanical soap
Glycerin soap