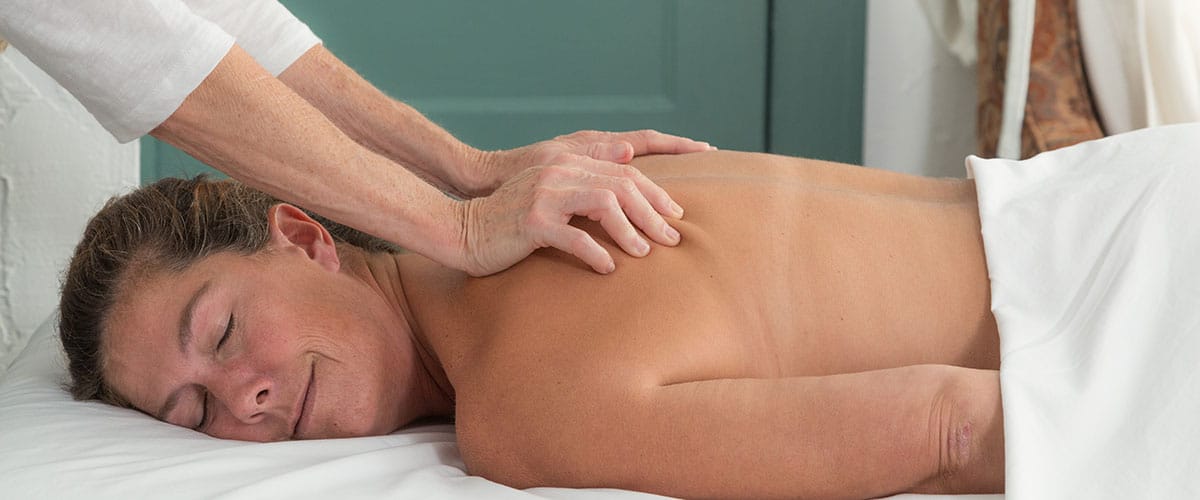 St. Augustine Spa Services at St Francis Inn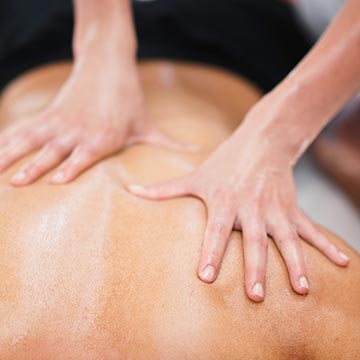 Spa Massage… in the privacy of your room!
You can experience the ultimate in relaxation, stress reduction, pain relief, and wellness, with a relaxing Spa Massage in the privacy — and convenience — of your own room at the St. Francis Inn. Our licensed therapist, Kelly McCormack, blends various massage and bodywork modalities, including Swedish massage, deep tissue massage, Thai yoga, and neuromuscular modalities. She'll improve your circulation, loosen tight muscles and make you feel rejuvenated!
30 Minutes: $55
60 Minutes: $85
30 Minutes each, for 2 guests (total 60 minutes): $85
60 Minutes each, for 2 guests (total of 120 minutes): $160
Gratuity not included.
Please book your Massage appointment when you make your room reservation, so we can best accommodate your schedule.
Subject to availability.5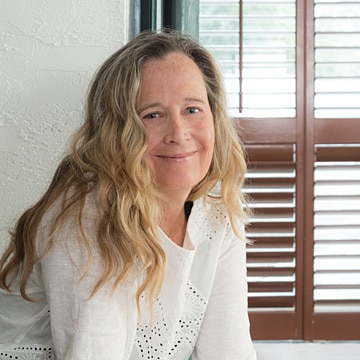 Licensed Spa Services at St. Francis Inn
We are pleased to offer our guests the services of Kelly McCormack, LMT, for Massage in the privacy of your room.
Born and raised in southern California, Kelly's life path has been varied and exciting, satisfying her constant need to stay busy! After a move from the mountains of Lake Tahoe to Florida to be caregiver to a dear friend, Kelly discovered that we all possess infinite possibilities of healing and relaxing each other.
Learning massage was a turning point in her life, and Kelly knows now it is what she was meant to do. "I love my career," says Kelly. "I find joy in helping others, changing their life for the better, in natural ways." Even Kelly's 'kids', Annie the Jack Russell terrier and Lloyd the boxer, are treated to her massages.
Kelly is also a personal trainer (AFAA), yoga certified. She loves the outdoors, biking, kayaking, practicing yoga and meditation, growing herbs, and enjoying her paradise in St. Augustine with her dogs.