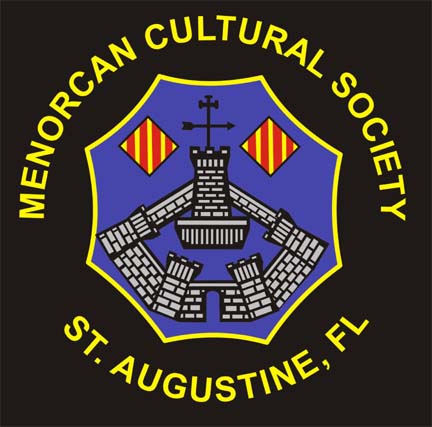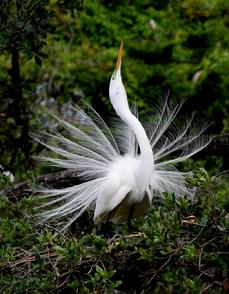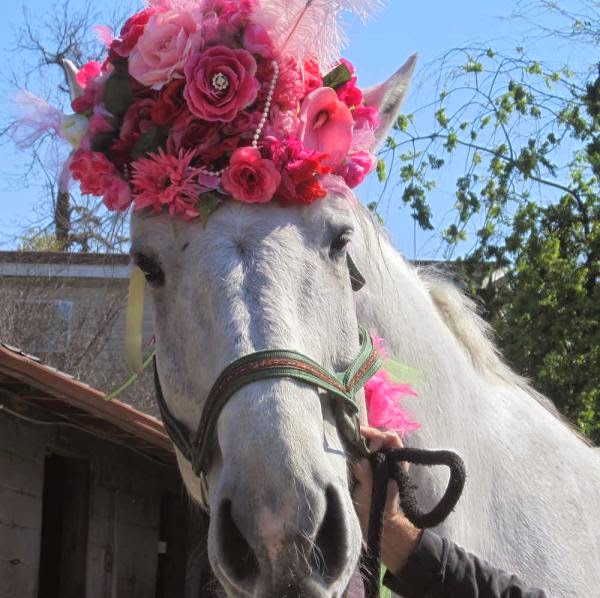 Spring arrives early in St. Augustine and it seems like there is a different festival or event every weekend! Everyone wants to get outside, enjoy the sun, mingle, have fun! So, thanks to the Totally St. Augustine Blog for posting a comprehensive list of our Spring Festivals:
March-May: Spring FESTIVALS in St. Augustine! | Totally St. Augustine
And, of course, book your stay with us, the St. Francis Inn!