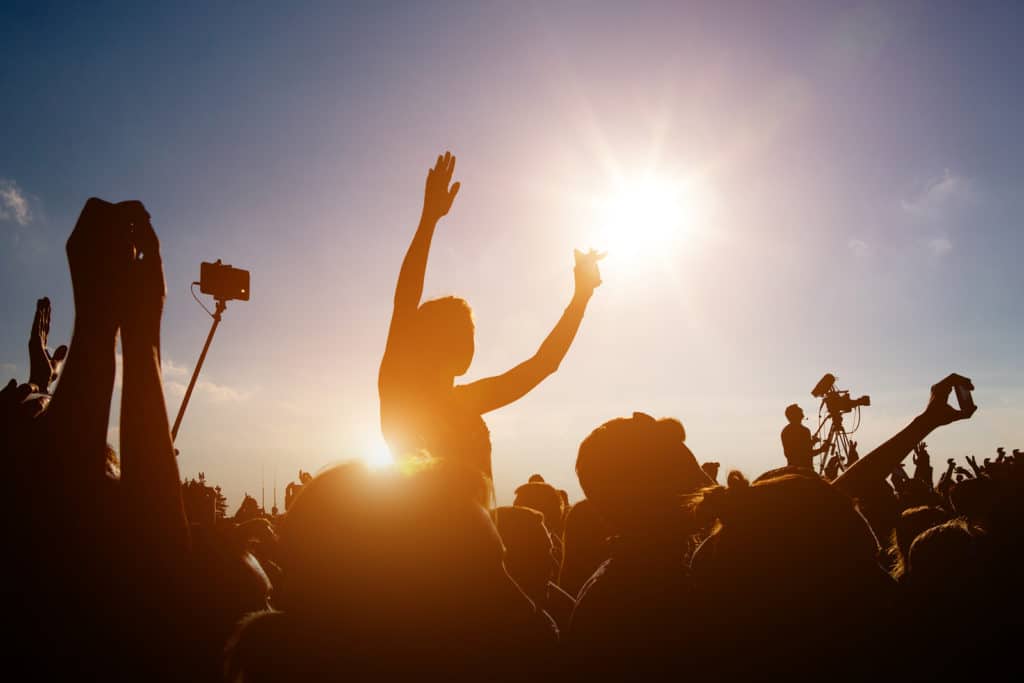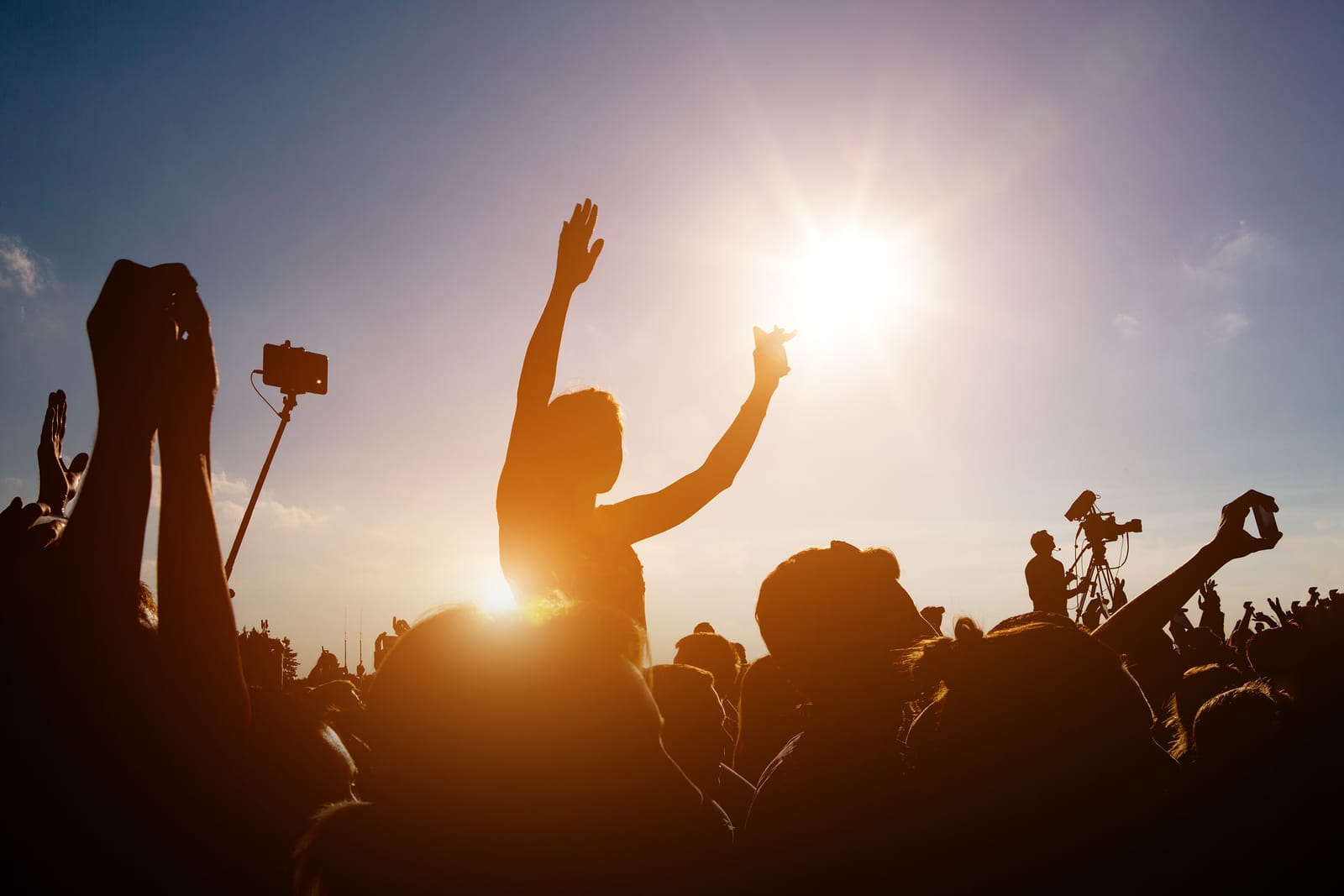 Do you love going to concerts? The St. Augustine Amphitheater, a premier concert venue, is located around 10 minutes from the St. Francis Inn Bed and Breakfast. This incredible event venue, which seats an astounding 5,000 people, hosts more than 40 performances each year, often including the biggest headlining acts touring the nation. If you haven't experienced a concert or other event at this venue, you're missing out.
If you're coming into town for a concert or event at this incredible venue, you'll find no more desirable accommodations than those found at the historic St. Francis Inn and its sister properties. Our Inn exudes just the right balance of Old World Charm, met with modern amenities to make every stay a pleasant one. The amenities are plentiful and included in the cost of your stay. With tickets to the St. Augustine Amphitheater in hand, it's time to book your stay at our historic Bed and Breakfast.
Upcoming Events at The St. Augustine Amphitheater
The St. Augustine Amphitheater, commonly referred to locally as "The Amp," is a stunning outdoor concert and event venue located just outside of town. It's situated just across the famed Bridge of Lions and nested within Anastasia State Park. It's been so thoughtfully designed that we've heard there isn't a bad seat in the house, which means that, despite hosting up to 5,000 people, it does truly feel like an intimate venue.
The St. Augustine Amphitheater hosts 2 separate stages; The Backyard Stage and The Front Porch Stage. The Backyard Stage is perfect for intimate and up-close experiences with your favorite acts and is where the majority of big concerts at The Amp are held. The Front Porch Stage, just like it sounds, it a wonderful gathering space for the community. It's perfect for visiting and grabbing a bit to eat before the show and is also used during the Farmers Market and Night Market. Beyond just enjoying great concerts at the St. Augustine Amphitheater, you'll also be able to grab food and drinks from local food trucks and the full bar.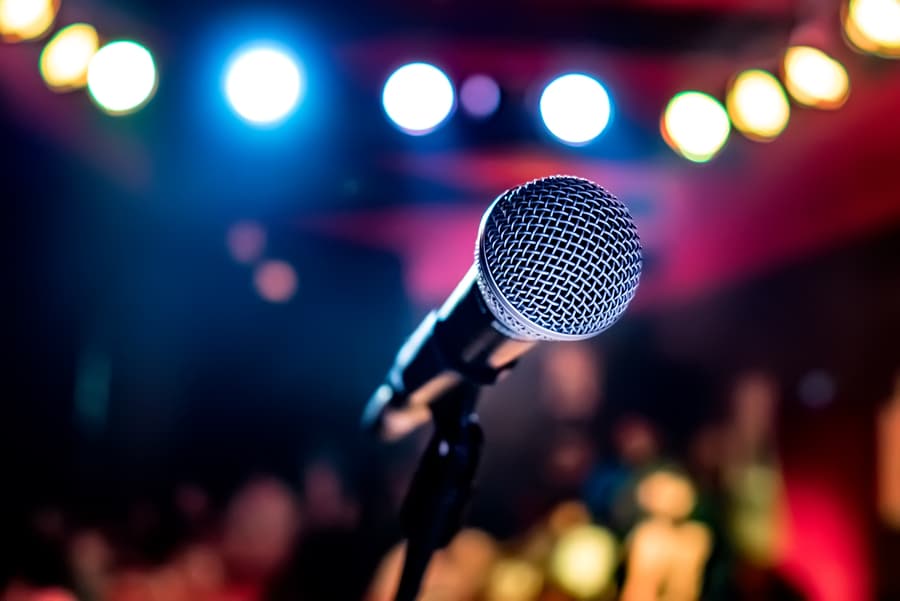 It's a comprehensive fun night out in St. Augustine! In 2020, there are a number of promising acts lined up to grace the stage of the St. Augustine Amphitheater. A few highlights are included below.
April
Dark Star Orchestra, April 3
Wilco, April 18
The Floozies, April 22
May
Michael Franti & Spearhead, May 8
Louis the Child, May 13
The Revivalists, May 28
Of Monsters and Men, May 29
June
Bare Naked Ladies, June 3
King Crimson, June 5
The Bard Bus (Twelfth Night), June 19 – 20
Ringo Star and his All Starr Band, June 26
July
Iration, July 10
For King and Country, July 12
Aaron Neville Duo, July 17
Slightly Stoopid Summer Traditions Tour, July 31
August
Lauv, August 12
John Legend, August 19
Future performances at the St. Augustine Amphitheater include Brad Paisley on September 4 and The Charlie Daniels Band on November 6.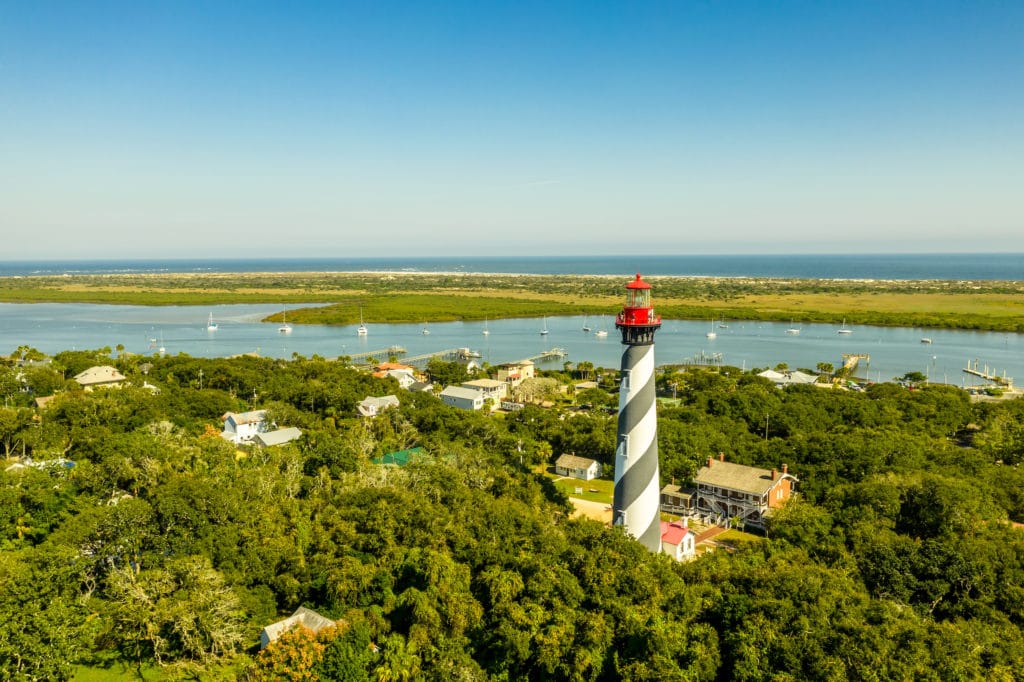 The Best Lodging Near The Amp
The St. Augustine Amphitheater is located only 0.5 miles from the St. Augustine beach, and just across the bridge from the historic Old Town. Whether you'd rather be closer to the city or out on the beach, St. Augustine and our group of lodging properties have exactly what you're looking for. No matter which of our properties you choose to stay all, all guests will enjoy the plentiful amenities at our main property, the St. Francis Inn.
With such exceptional hospitality, comfortable accommodations, plentiful amenities, and attention to detail, there's no truly no reason to stay anywhere else. Book your room at our St.Augustine Bed and Breakfast today!