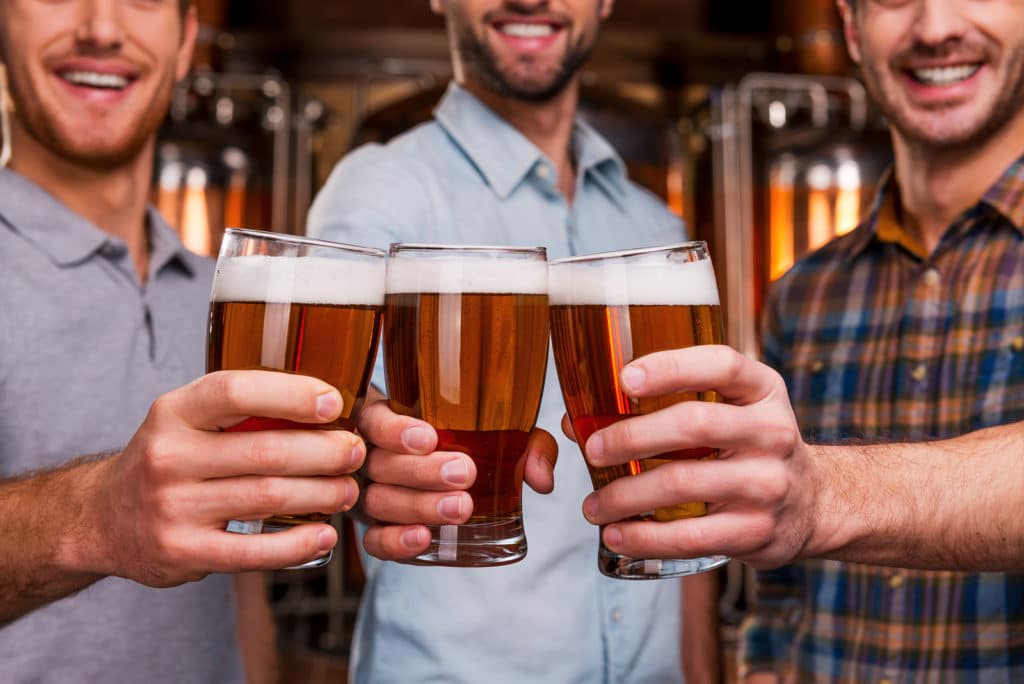 Most people come to St. Augustine for the chance to visit the pristine and beautiful beaches, and to soak up the culture in the Nation's oldest city. Visiting a St. Augustine brewery isn't necessarily the main attraction in a city like this, with plenty to see and do, but we're here to tell you that the craft beverage scene in St. Augustine is worth talking about. In fact, there are 4 great breweries in St. Augustine, along with a top-notch distillery and winery. Next time you're looking for a cool drink on a warm afternoon, you won't have to go far.
Come visit us at the historic St. Francis Inn, where you'll enjoy everything St Augustine has to offer. We offer comfortable accommodations within walking distance to everything you want to see and do in the historic heart of downtown St. Augustine, while also providing free beach access for our guests via a sister property. A stay with us truly does mean you'll get the best of both worlds. Book our St. Augustine Bed and Breakfast today!
Find your Favorite St. Augustine Brewery
A lot of people probably say this, but we'll happily repeat it: The St. Augustine brewery scene isn't your typical scene. It's unique, much like the city itself is unique and one-of-a-kind. It's true that you'll find some of the standard craft beers in our local St. Augustine breweries, like IPA's and Porters, but you'll also find a whole range of unique and interesting flavors. Think pineapple, coffee, chocolate, and coconut, to name a few.
Whatever it is you're looking for, we're sure you can find a St. Augustine brewery to satisfy your urge to throw back a cold pint of well-crafted beer! Either way, you're sure to have an adventure, and we have no doubt you'll enjoy the journey along the way.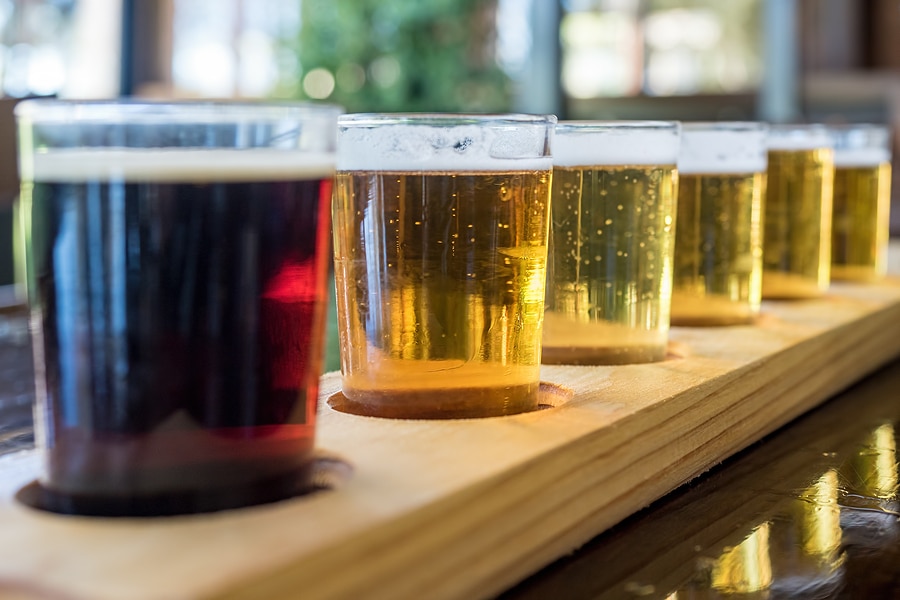 Here are 4 great breweries to try next time you visit us in America's oldest city.
2020 St. Augustine Craft Brewers Festival
If you're looking for great opportunities to sample from these St. Augustine Breweries, then you don't want to miss the upcoming St. Augustine Craft Brewers Festival, taking place on May 9, 2020. The event will be hosted at St. Augustine's Fountain of Youth Archeological Park, and it will feature unlimited samples of more than 25 local and regional breweries.
In addition to great beer, there will be food trucks, live music, and plenty of fun for all. Proceeds from this fantastic event will go to support the St. Augustine Lighthouse and Maritime Museum. Tickets for the St. Augustine Craft Brewers Festival are now on sale for $40. On the day of the festival, tickets will be $45.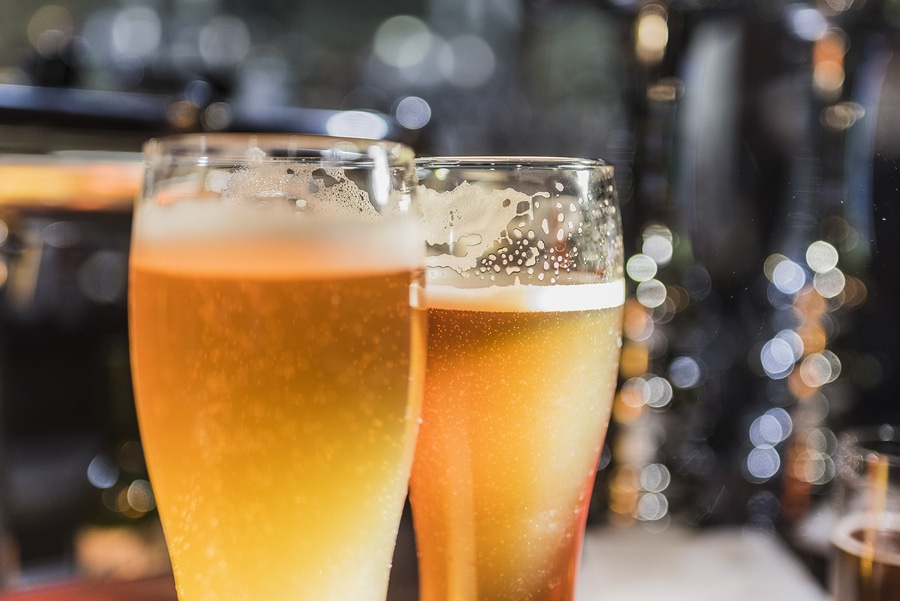 Downtown Lodging in Historic St. Augustine
Whether you're in town for fun festivals like the Craft Brewers Festival, or just here to enjoy the sights and sounds of St. Augustine, you'll be looking for a comfortable place to relax and unwind. There are no other lodging accommodations quite like the St. Francis Inn, offering comfortable accommodations within easy walking distance of the historic heart of St. Augustine.
Beyond our comfortable guest rooms, guests enjoy lounging in our walled-in and peaceful courtyard garden and the Inn's many commons spaces, including our temperature-controlled swimming pool and cozy living and dining rooms. In the morning, you'll be treated to our gourmet full breakfasts which are nothing short of exceptional and will have free use of the Inn's extensive amenities, which includes highly coveted access to the pristine shores of St. Augustine beach.
What are you waiting for? Book your room at the historic St. Francis Inn in St. Augustine today!