Guests who are environmentally conscious will be pleased with St. Francis Inn's most recent award. We are proud to announce the Inn has again earned the "Two Palm" Florida Green Lodging* designation.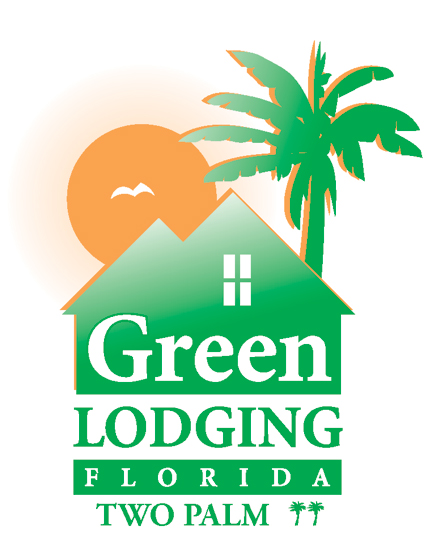 The St. Francis Inn is proud to have implemented actions which fulfill the criteria for this Green Lodging certificate, and we've accomplished these goals without any compromise to the quality experience we offer our guests. Here are some of the many "green" practices we follow every day which were taken into consideration:
Our courtyard gardens and other landscaping require minimal watering to maintain and are natural to the environment.
The Inn uses "Comphy" brand linens which are luxurious and soft while sustainable, eco-friendly and 100% recyclable. They are lighter than cotton and therefore dry faster, using less energy.
The Inn maintains a recycling program in the guest rooms and other areas of the property.
More than 50% of our property uses energy efficient bulbs.
Learn more about St. Francis Inn's many outstanding reviews and designations on our website
* The Florida Green Lodging Program, launched in 2004, is a voluntary initiative of the Florida Department of Environmental Protection (DEP) which recognizes and designates lodging facilities who make a commitment to conserve and protect Florida's natural resources. The program's guidelines allow the hospitality industry to evaluate its eco-friendly operations, set goals and take specific actions for ongoing improvement of its environmental performance.