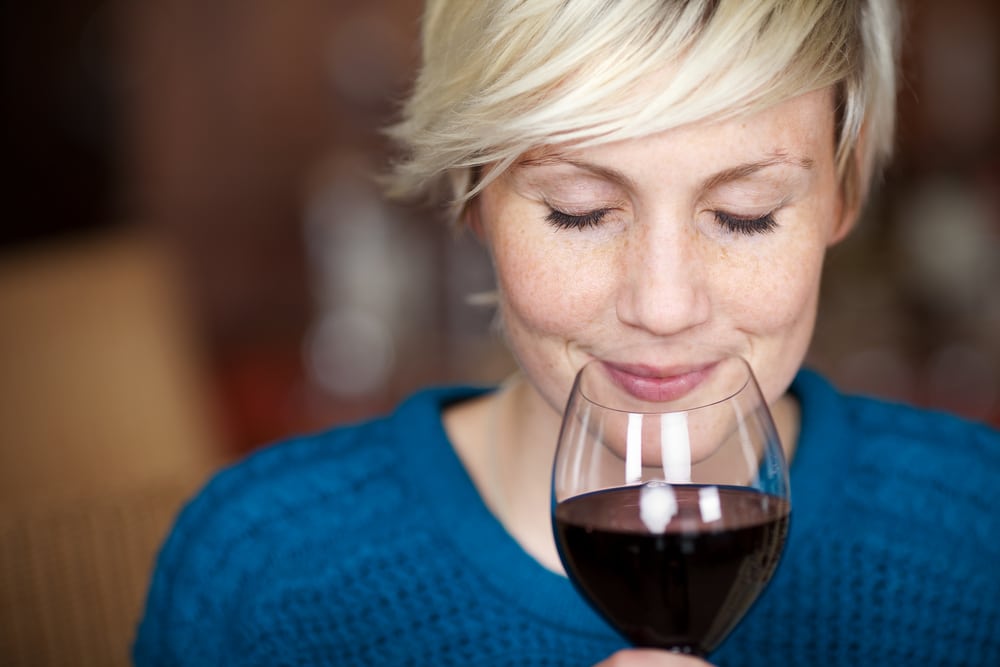 The San Sebastian Winery in St. Augustine is an experience you must have when visiting the area! This one-of-a-kind winery is sure to be a highlight of your time spent here. Ranked as one of Florida's premium wineries, San Sebastian Winery has developed a vast array of wines that are offered. A complimentary tour and tasting are available seven days a week. The wines here have accumulated over 744 awards for excellence since their start back in 1996. Come on out and enjoy a relaxing summer afternoon at San Sebastian Winery!
Let our St. Augustine bed and breakfast be your perfect summertime getaway! Our beautiful, serene, and historic inn is located in the heart of the downtown St. Augustine area and is within walking distance of many of the attractions and historic sights this city is so well known for. Our Florida lodging dates back to 1791 and holds on to much of the old-world charm in its ambiance while still offering all of the modern comforts and conveniences we all love.
With a stay at our inn, you'll receive a gourmet buffet breakfast to get your day started out right as well as other free amenities to make your stay perfect. If you are looking for the best place for the ultimate summer escape to St. Augustine, book your stay with us today!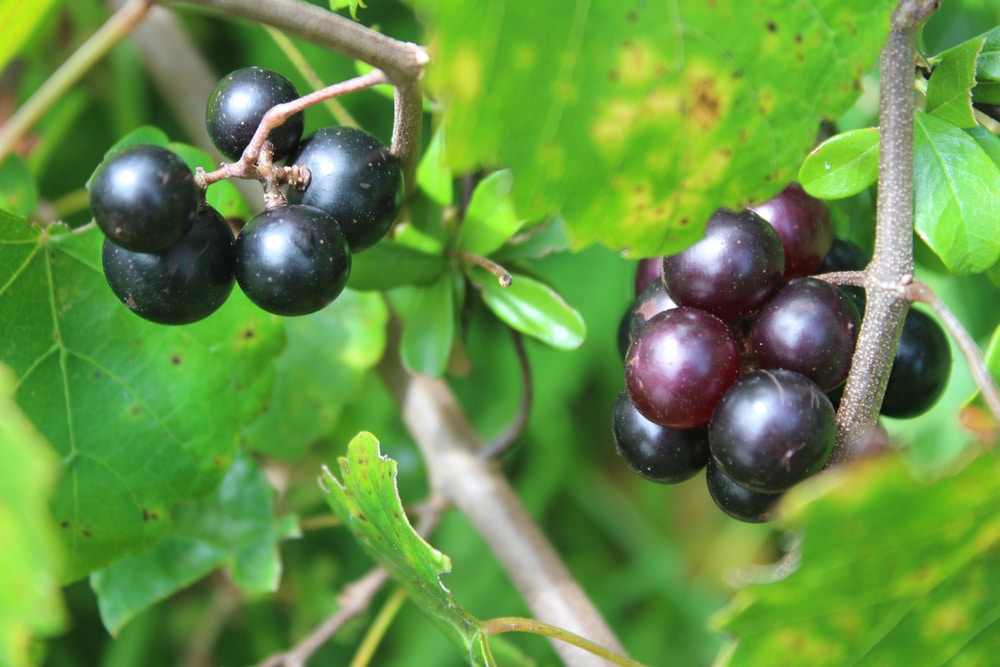 Spend an Afternoon at The San Sebastian Winery
Are you looking for a way to unwind after sightseeing around St. Augustine? The San Sebastian Winery is conveniently located just a few blocks from the heart of the historic district, so if you are needing a change of pace head over to this award-winning facility to taste some of the best wine in all of Florida.
This winery has a rich history all its own as you will learn from a complimentary tour available seven days a week. The combination of the wines offered, the unique space the winery is set in, and the jazz bar upstairs make for the perfect afternoon activity. Here are 4 great reasons why the San Sebastian Winery is worth a visit!
The award-winning wines are a surprise to many who come to San Sebastian Winery as Florida is not typically known as a wine region. Here they have been considered pioneers in the development of sparkling and dessert wines. They offer a Port and Cream Sherry. The winery produces Vinifera varieties like Chardonnay, Pinot Grigio, and Cabernet Sauvignon. There are also varieties of Muscadine including Carlos, Noble, and Welder. If you want a unique souvenir, take home the St. Augustine Lighthouse with a Vintners Red. The bottle is designed after the actual St. Augustine Lighthouse.
The San Sebastian Winery is located just a few blocks away from the historic district and holds a unique history all its own. The building was originally constructed by Henry Flagler, the founder of Standard Oil, in 1923. The 18,000 square foot facility was part of his Florida East Coast Railway buildings.
A complimentary wine tour and tasting is a part of the experience at the San Sebastian Winery. The tour is self-guided and you can enjoy it at your leisure. You can savor 7 to 8 different wines that will help you narrow down which is your favorite. A short video presentation will help you discover the art of winemaking. Make sure to stop by the wine shop that offers unique accessories for the wine enthusiast and this is where you can choose which wine to take home.
 The San Sebastian Winery has a jazz and wine bar called The Cellar Upstairs. Here on the rooftop of the building, you can enjoy live music including jazz, R&B, and blues from some of the best local artists. There are a variety of tasty light appetizers to pair your favorite wine with as well as domestic and draft beers. This is a great place to come and relax while soaking in the view on an open-air deck for a perfect afternoon in St. Augustine!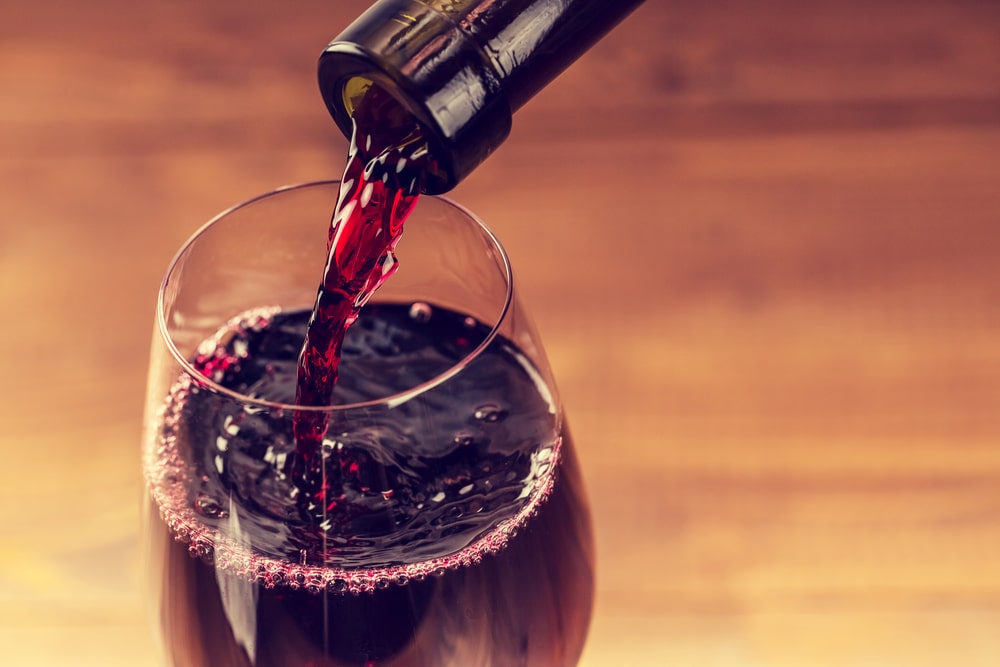 The Perfect St. Augustine Getaway
Let our St. Augustine bed and breakfast be your ultimate place to get away this season! Our historic inn holds much of its old-world charm without losing any of the modern comforts you love. Each guest room is unique and varies in size, location, decor, and appointments. Choose the space that will make your stay perfect for you. Rooms all feature private baths as well as many free amenities available for all guests.
Amenities such as a buffet breakfast, cream sherry in your room, extended brunch on the weekends, night-time snacks, use of the inn bicycles, and much more! In your elegant room, you can unwind from the day and make the space your personal retreat. Our common spaces are also available for your relaxation needs.  In our private courtyard, you can enjoy your breakfast or enjoy the solitude in this shady oasis among the lush banana trees and tropical flowers. If you want the perfect Florida lodging for the ultimate relaxing escape this season, book your stay with us today!