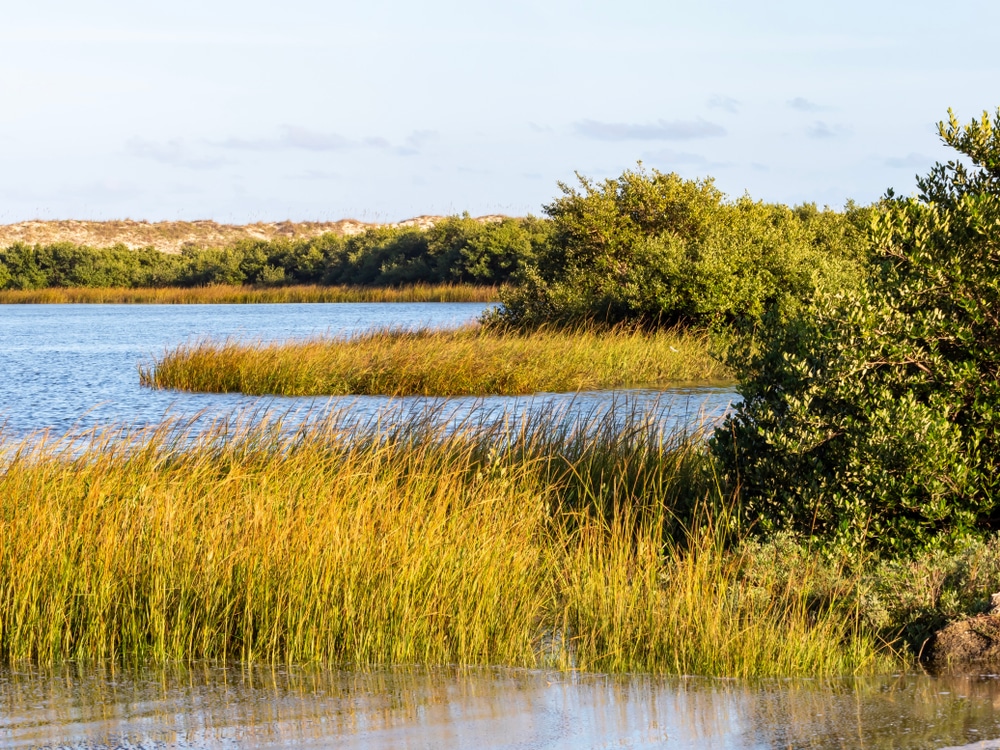 Anastasia State Park, located on Anastasia Island, is a pristine land that contains unparalleled beauty. The park includes 1,600 acres of various ecosystems. This area is considered a hidden gem and is a destination for those who want a connection with nature and a slower pace. If you want some much-needed time out of the city this is the place for you. Take a break from your sightseeing schedule and come out for an afternoon of relaxation at Anastasia State Park.
Let our St Augustine bed and breakfast be your ultimate summer getaway! Located in the heart of the oldest part of the city, our Florida inn is within walking distance of many St. Augustine attractions. The narrow, brick-paved streets that surround our lodging lead to museums, historical sites, restaurants, shops, and more. Our bed and breakfast is a historical component to this town as well and this history and old-world charm are felt throughout our inn.
As a guest, you'll enjoy rooms filled with beautiful antiques or reproduction furniture.  We hold on to the ambiance of a bygone era without skimping on the modern conveniences you love. A perfect mix of the two! If you want the perfect place to unwind while you explore all that St. Augustine has to offer, book your stay with us today!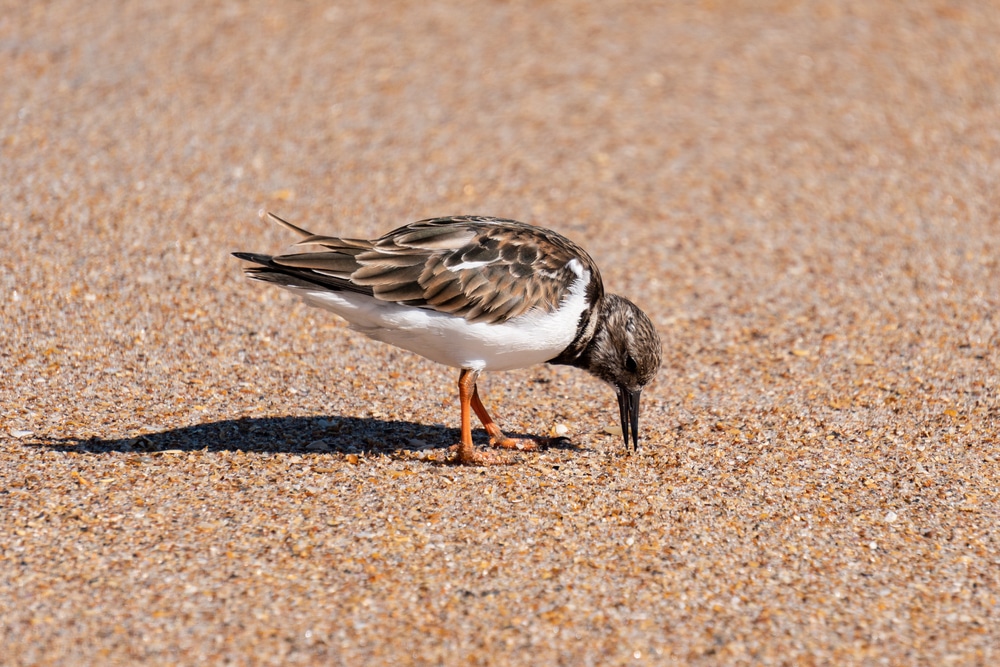 Spend Time at Anastasia State Park
Located just minutes from downtown St. Augustine, Anastasia State Park has everything you could want for an afternoon spent here. Endless recreation opportunities, wildlife viewing, learning history, and relaxation along sandy white beaches are the stuff that dreams are made of! Come out to Anastasia State Park after a visit to the St. Augustine Lighthouse and Maritime Museum. Here are 6 great reasons to visit one of the best state parks in the nation!
The Ancient Dunes Nature Trail is a fantastic way to get out to a quiet hike and retreat to the shade of live oak trees. It is a short .7-mile scramble up forested dunes. Good for all skill levels, this loop is an opportunity to get up close to native Florida habitat and interpretive signs along the way will help you learn all about the flora and fauna seen here. There is usually a pretty constant breeze, which is a wonderful way to keep the bugs at bay.
Anastasia State Park is a great place to try out some water sports. Head out into the water for a refreshing swim. If you prefer to paddle through the water kayak, canoe, and paddleboard rentals are available. Here you can make your way through an area called the Salt Run or through the park's tidal lagoon. More serious kayakers may want to head out to the Intracoastal waterway.
The Great Florida Birding and Wildlife Trail is a part of Anastasia State Park. Birdwatching is a popular activity as over 200 species have been seen here. The habitats of the Salt Run inlet and the shaded nature trail make for great protection from the open water. Here you'll see Reddish Egets, Clapper Rails, and Painted Buntings. On the miles of beach look for nesting Least Terns and Piping Plovers. Out in the water keep your eyes peeled for sea ducks and other pelagic species.
There are several miles of beach and park road that are perfect for an afternoon bike ride. Bikes are available for rent at Anastasia State Park. There are bike lanes on the road, but feel free to bike along the shore for an unforgettable ride.
At Anastasia State Park there are plenty of opportunities to relax. Set up a lovely afternoon picnic as you watch the waves roll in. You can unwind on the shore by beachcombing for shells. Stay a little later for incredible views of the sunset. In this beautiful location, it's hard not to let the stress melt away.
Learn about the area's fascinating history by checking out the old Spanish coquina quarries near the entrance to the park. This archeological site is where coquina rock was mined in the 1600s to help build the Castillo de San Marcos. Coquina is made up of sand and mollusk shells and many of the colonial buildings in St. Augustine that are still standing are made of this durable substance.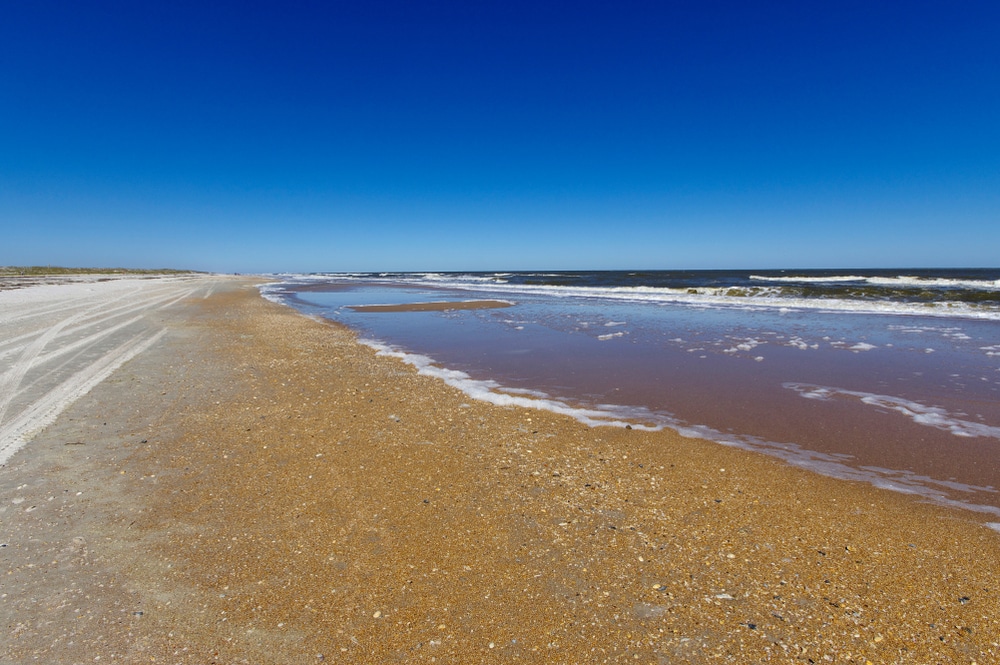 The Perfect St. Augustine Lodging
Our historic bed and breakfast is ready to welcome you! At our quiet, casual, and elegant Florida inn you'll enjoy a space where you can truly unwind from the day. Our walled courtyard is peaceful and private and is where many guests savor a slow moring or wind down for the night. Guest rooms are perfect for retreating to as they are set up with your ultimate comfort in mind.
Each room is unique in decor, appointments, and configuration, so choose the space that will suit your needs and wants for the best vacation here. Regardless of what room you have, all guests are treated to free amenities such as, evening social and dessert, cream sherry in your room, all-day beverage service, s'mores by the courtyard fire pit, a heated swimming pool, a gourmet buffet breakfast, and much more! If you want the best place for a St. Augustine getaway this summer, book your stay with us today!