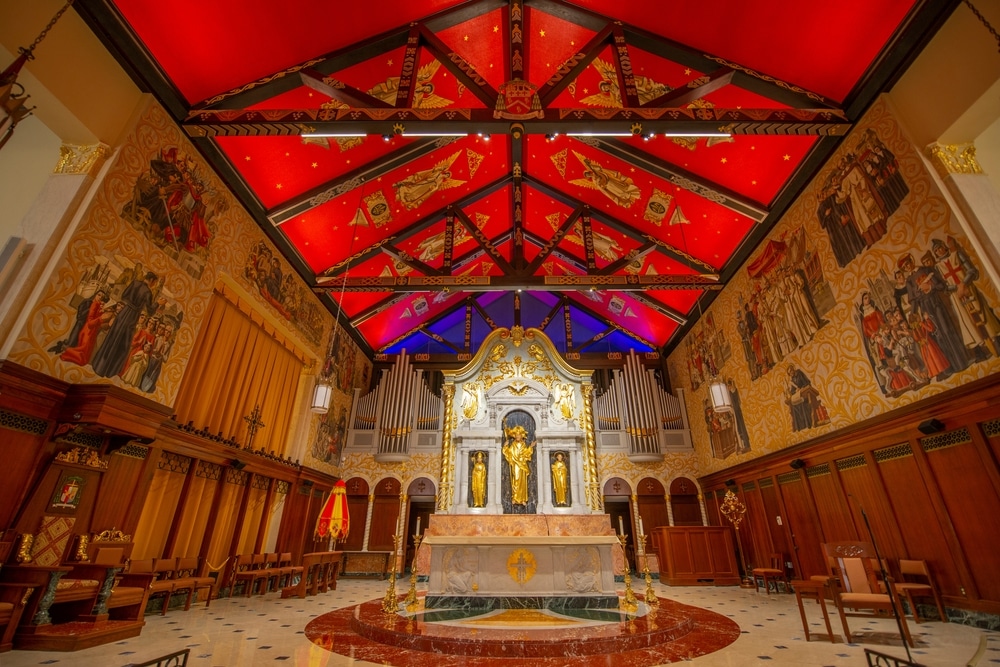 The Nation's Oldest City is known for it's diverse architecture, historic attractions, and beautiful coastline. Some of the most particularly fascinating buildings are the exquisite old churches in St. Augustine, each with a unique story that dates back to the area's founding. Once you enter these majestic and intricate structures, you cannot help but be mesmerized by their beauty and the rich history they encapsulate. 
Each of these historic landmarks is beautiful for different reasons, as they represent many different denominations of faith, cultures, and architectural styles. Sites like the Catholic Cathedral Basilica (dating back to the late 1700s), the Methodist church, and the Greek Orthodox shrine offer us a glimpse into the past and what life was like all those years ago. If you find yourself drawn to these old churches in St. Augustine—you're not alone, and there are even local touring groups that offer routes with these structures on the itinerary. 
Before you start filling your itinerary, you'll want to get your lodging on the books, and our historic St. Augustine Bed and Breakfast is one of the best places to stay. You'll be lodging at one of the most walkable and convenient locations in all of the city—as St. Francis Inn is right in the heart of the historic district. The most popular local attractions (including the churches in St. Augustine), award-winning restaurants, and boutique shopping are all right nearby!
At the Inn, your comfortable and spacious room or suite will await your return after exploring the best sights of the city. We have an array of lodging options and free guest amenities for every style of Florida getaway, from romantic trips to family vacations. Check out our upcoming availability and make your reservation today!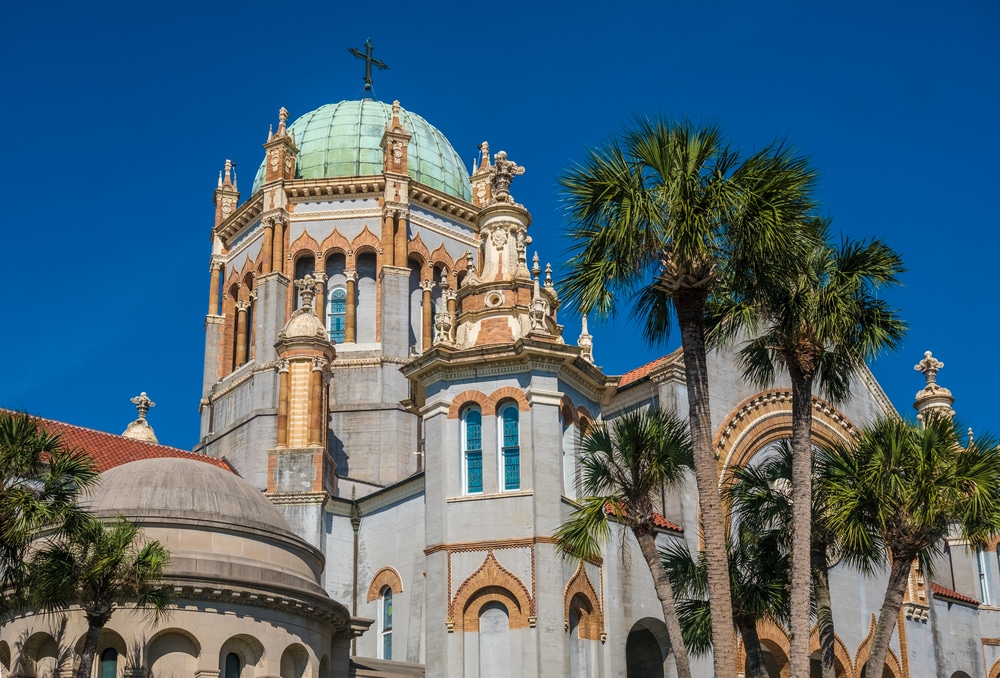 Old Churches in St. Augustine: Sightseeing & Walking Tours
If it's your first time visiting the Nation's Oldest City, you'll be blown away by the fascinating architecture at every turn. One of the best ways to explore these old churches in St. Augustine is with the Old Town Trolley on their historical sightseeing tours. Additionally, when our St. Augustine Bed and Breakfast is your home base, you'll be within walking distance of all these old churches on our list.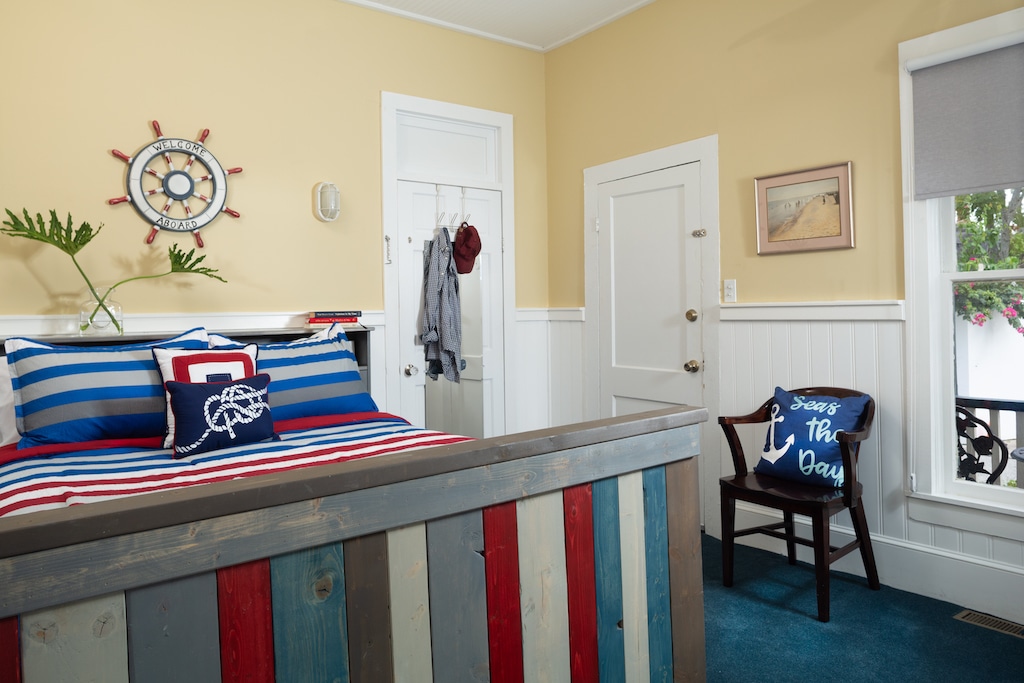 The Best St. Augustine Bed and Breakfast for a Getaway to Florida
Our historic Inn encapsulates a time of yore in its Spanish-Colonial design, the walled courtyard initially built as protection against invasion, and the eclectic nooks and crannies of our interior. For those who are excited to tour the old churches in St. Augustine, our historic B&B is absolutely an excellent choice for you! If you're interested in slipping back into time while still enjoying modern amenities, our St. Augustine Bed and Breakfast is one of the best places to stay in Florida.
Our 16 suites are all elegantly and tastefully appointed. No two rooms are the same in configuration and decor, so each time you stay at our Inn, it feels like a unique getaway. Some rooms offer a private deck with an outdoor seating area, while others have a cozy fireplace and a private front porch with garden views or a whirlpool tub and shower combination. Whichever you choose, you'll feel right at home! Aside from your private room or suite, you'll love exploring our lush tropical grounds with seating areas, a temperature-controlled pool, and an outdoor fire pit. 
Our list of complimentary amenities is as long as the Florida coastline, and other big-box hotels would charge an arm and a leg for these add-ons. Guests at our St. Augustine B&B are treated to a full gourmet breakfast, sweet treats, and refreshments all day, and an evening social hour with complimentary beer, wine, and appetizers. Not to mention, our special enhancement packages add that extra magical touch to set your trip to St. Augustine apart from all others. We can't wait to host you! Make your reservation at our St. Augustine Bed and Breakfast today!