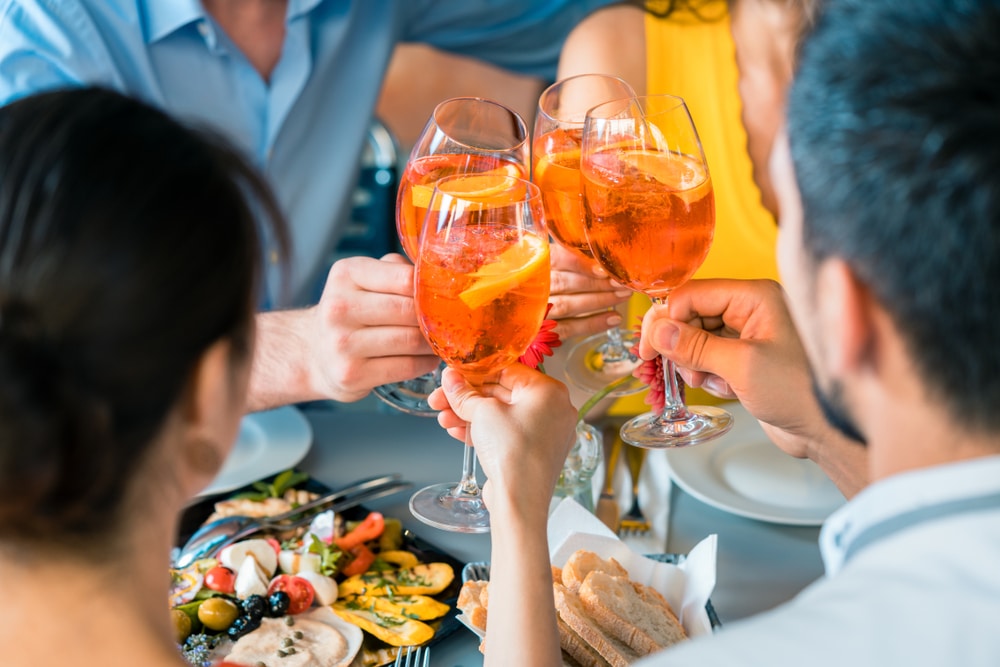 Enjoying delicious meals is such an essential part of any vacation, and thankfully the selection of St. Augustine Restaurants is world-class. You'll find everything from fresh seafood platters and fine dining steak dinners to casual cafes and international delights. The nation's oldest city is a hotbed for culinary talent, and there are more new St. Augustine restaurants in the process of opening right now, than possibly ever before.
Another perk of dining out at these St. Augustine restaurants is live music. If there's one thing that the people of this lively old town could love more than food, it would be entertainment. After all, dinner and a show is the perfect date night! Before you start making reservations, you'll need to decide on your lodging accommodations. Our Florida Bed and Breakfast is the ideal location for those hoping to explore the food scene in St. Augustine.
Not only will you be within walking distance to so many of these fantastic St. Augustine restaurants, but you'll be thrilled by our luxury suites and the long list of complimentary amenities. We treat our guests to a delicious homemade breakfast each morning and a wine and cheese reception each evening, which is the perfect precursor to dinner out at one of these restaurants in St. Augustine. Join us at our historic Inn, located in the heart and history of Florida. Book your next stay today!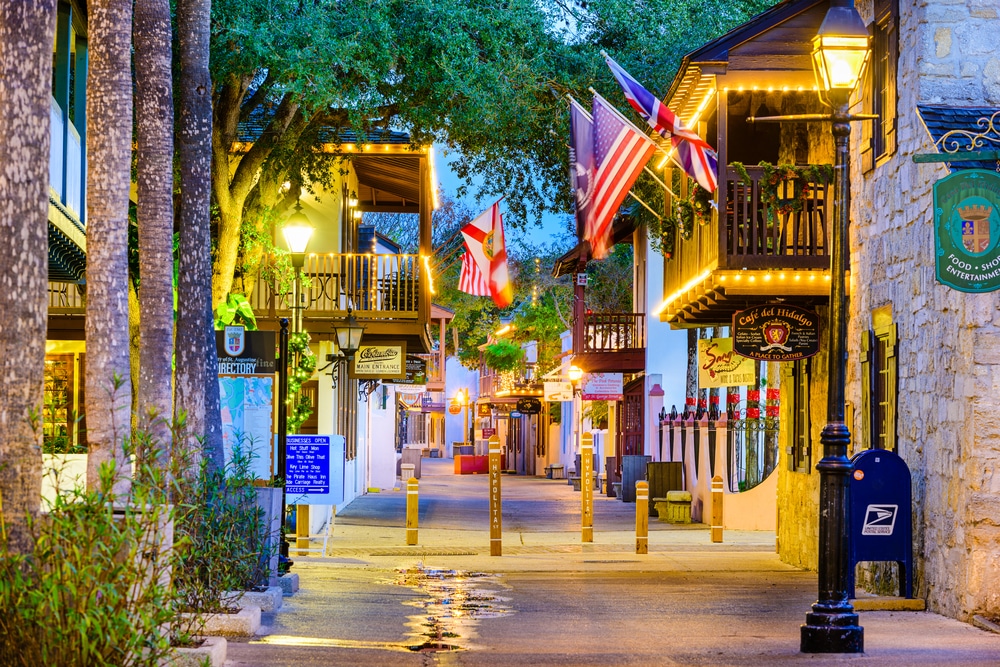 The Best St. Augustine Restaurants to Try in 2022
Now that you know where you'll be staying, it's time to discover which of these St. Augustine restaurants to add to your itinerary. Some are newcomers to the scene, while others are tried and true stalwarts. Either way, you better head to St. Augustine with a hearty appetite.
Here are our top eight St. Augustine restaurants to check out this year:
As always, allow up to help make reservations for you at these delicious St. Augustine restaurants; our staff is happy to help.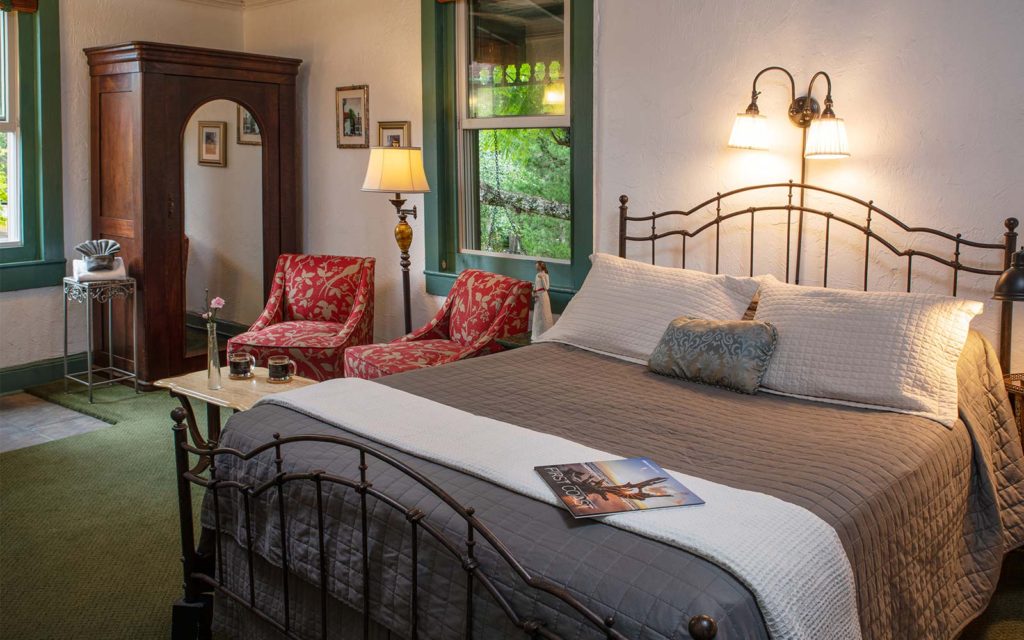 Elegant Lodging at our St. Augustine B&B
One thing that our culinary enthusiasts particularly love is our evening reception with wine, beer, and snacks. It's the perfect stop before heading out to one of these St. Augustine restaurants for dinner. We treat you to a lovely spread of snacks and drinks while you catch up with your partner or get to know the other guests staying at the Inn. We've seen many a friendship blossom at our evening happy hours.
Our St. Augustine Bed and Breakfast is the perfect place for your next getaway to the oldest city in the nation! Slow down and unwind at our beautiful and unique accommodations equipped with everything you'll need for ultimate comfort and relaxation. You'll rest well in our luxurious beds, enjoy a long leisurely bubble bath or dip in the pool, and have plenty of perks and treats throughout your stay. Join us in the nation's oldest city and book your next stay today!
We also offer these similar amenities and accommodations at our sister property, Casa de Suenõs.