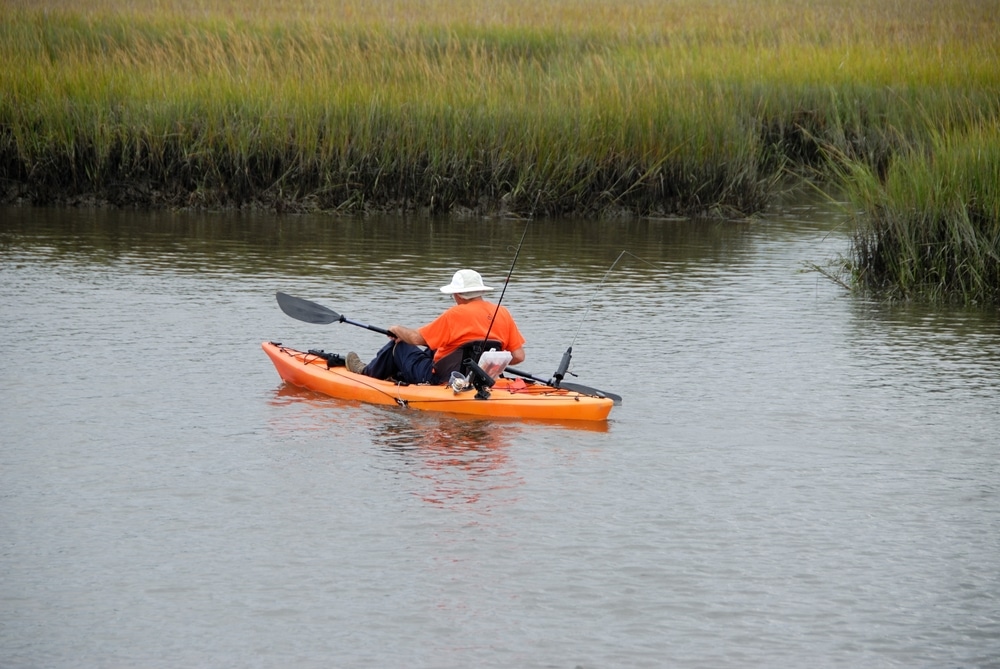 When you kayak in St. Augustine you'll have a wide variety of places to choose from! The location of this historical city makes it perfect for this fun sport. Here there are bays, inlets, estuaries, and the Matanzas River to name a few of the plethora of options to kayak. This is an ideal way to get out and immersed in nature. There is nothing like exploring onboard a kayak, away from the crowds, in the water where it's calm and serene. There are many places to launch your own kayak, or if you need to rent or perhaps want a guide to take you out on a tour, St. Augustine offers plenty of options.
Let our historic, cozy, and elegant bed and breakfast be your perfect getaway to St. Augustine. After a day out on the water, you'll want to come back to your nearby lodging where your comfort is our priority.  Our Florida inn is full of old-world charm and holds on to qualities of a time gone by, still with all the modern comforts you love.
We are within walking distance to many of the attractions and destinations located in historic St. Augustine. Within minutes you can be sightseeing in the oldest city in the nation, then back to our accommodations for some rest and relaxation. If you want the ultimate place to escape to this season, book your stay at our Florida bed and breakfast today!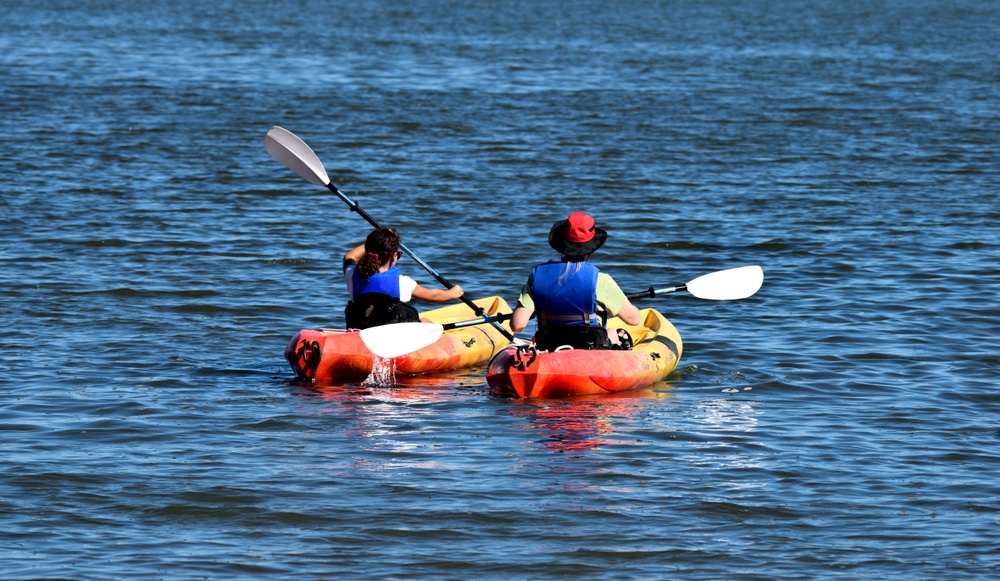 Places to Kayak in St. Augustine
When you have visited many of the historical sites and wandered the brick-lined streets of St. Augustine another not to be missed activity of this coastal town is to get out for some kayaking! You won't have trouble finding places to kayak in St. Augustine because of the numerous waterways available here. The miles of protected water make this Florida city one of the most kayak-friendly in the nation. Feel the serenity as you glide over shallow-water habitats and look for birds and other wildlife in quiet peace. Here are our favorite 5 places to kayak in St. Augustine.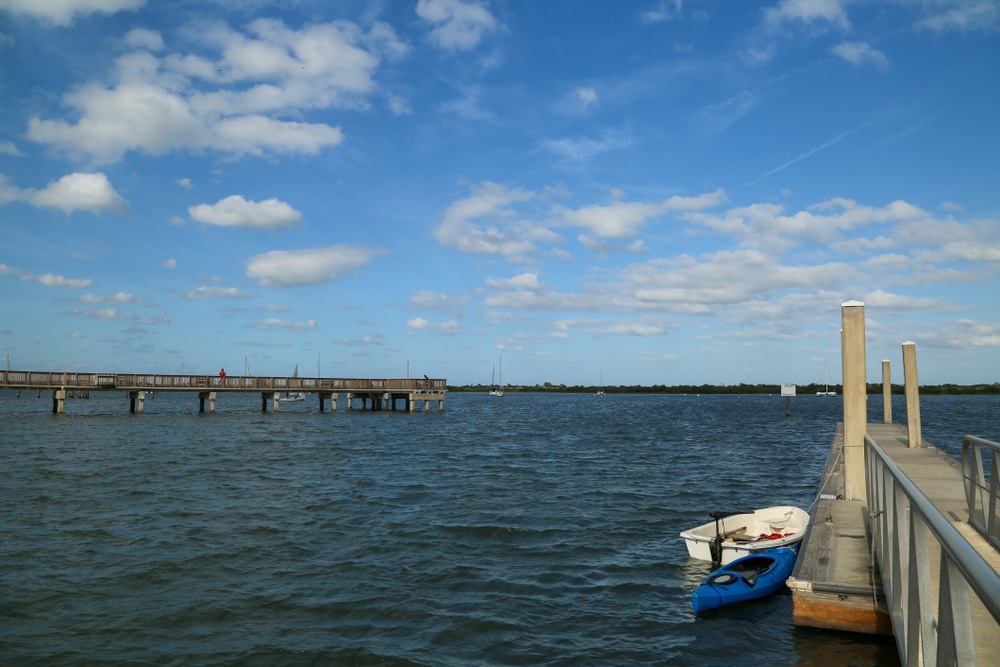 The Best St. Augustine Lodging
Let our Florida bed and breakfast be your perfect getaway this season! After you explore the places to kayak in St. Augustine you'll want a quiet, cozy, and comfortable spot to unwind and relax. Our accommodations are in the heart of St. Augustine but is in a quiet and serene corner of town, away from the action. Each elegant guest room and suite is set up in a distinctive and unique way so as to make your stay that much more special.
Choose the room that will best suit your needs for the ultimate vacation. Free amenities for every guest include a buffet breakfast, evening socials, and dessert, the use of inn bicycles, s'mores by the courtyard gas firepit, and complimentary admission to the St. Augustine Lighthouse and Museum to name a few. If you are looking for the best place to stay that has both incredible accommodations and is in a fantastic location in historic St. Augustine, book your room today!