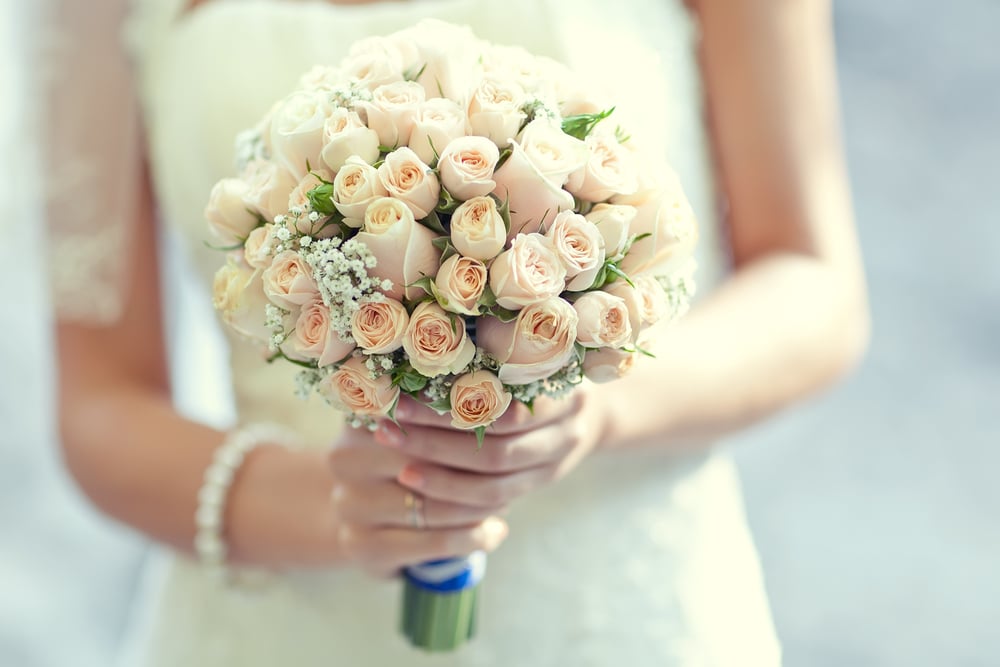 When searching for the best wedding venue in St. Augustine look no further than our Florida bed and breakfast! Your wedding day should be a dream come true. Everything should run smoothly and most importantly, you should be stress-free. We want to help you in the process by providing the perfect place to simply say "I Do".  Located amongst the historic district of St. Augustine, our intimate bed and breakfast can set the stage for a ceremony that you will have fond memories of!
Whether you are here to celebrate a wedding or just are here on a weekend getaway, St. Francis Inn always has your ultimate comfort in mind. Our rooms are each uniquely appointed, decorated, and configured so that you may have the best accommodations that suit your needs. We are within walking distance to many of the historic attractions and sites that St. Augustine is well known for. If you are on the search for the ideal wedding venue or need a much-needed weekend away, book your stay with us today!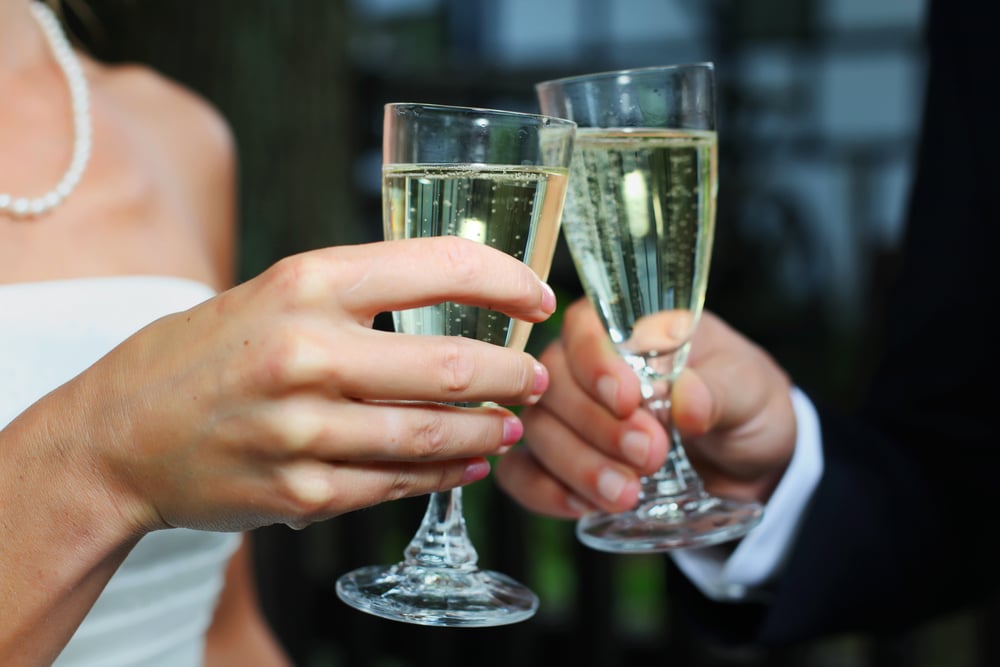 The Best Wedding Venue in St. Augustine
At St. Francis Inn we offer elopement and vow renewal packages that will help make your very important day one to remember! Our elopements and vow renewals are best for couples celebrating privately or for those who want to share the occasion with up to 10 guests. We know how special your wedding day is. Let our Florida bed and breakfast help you create a day full of little details that will make it unforgettable. The weight can be lifted off your shoulders when you discover the 3 reasons why we are the best wedding venue in St. Augustine!
The packages that we offer for an elopement or vow renewal at our wedding venue in St. Augustine range from a simple service for the two of you to a ceremony with up to 10 guests and other exciting add-ons. The "Let's Do This" package is a private officiated service for the two of you with a champagne toast, wedding cake, and private breakfast in your guest room. "Let's Treat Ourselves" offers a small bouquet of flowers and boutonnieres, up to 10 guests,  a $50.00 gift certificate to the Columbia Restaurant, and a staff member on-site to help with the coordination of your day. "Let's Keep it simple but go big" is the most popular package and includes beautiful details such as a $100.00 gift certificate to Collage Restaurant and a 45-minute horse-drawn carriage ride for two.
A big reason why we are the best wedding venue in St. Augustine is because of the historical, old-world charm that our inn holds on to. The romantic ambiance of our Florida bed and breakfast is undeniable. Dating from 1791 the architectural details of our inn are intact and harken back to a bygone era. The walled garden courtyard contains a fountained pond fed from an artesian well just down the block at the"Oldest House".  Banana trees and other colorful tropical plants fill the space. The quaint interiors of our guest common areas create a warm, cozy, and homey feel, perfect for a beautiful, casual, and elegant wedding day.
A wedding venue in St. Augustine should include incredible accommodations for the lucky couple and guests. At St. Francis Inn our gorgeous accommodations will set you and your guests up with ultimate comfort. Have your guests stay with us!  Our rooms vary in size, location, decor, configuration, and appointments but all include a private bath. From small and cozy to spacious-multi room suites you will have your pick when choosing a room for you and your guests.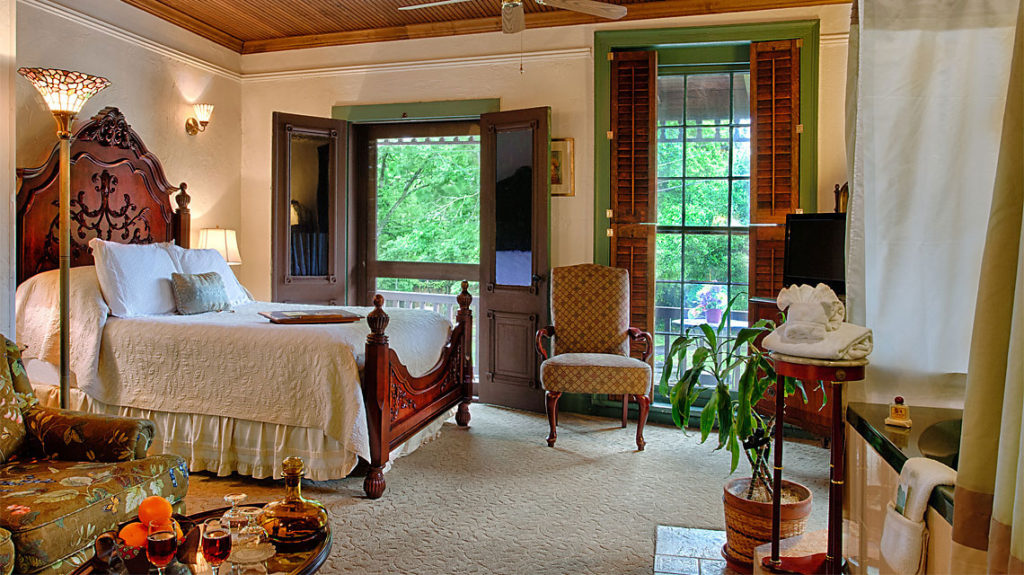 The Best St. Augustine Lodging
At our wedding venue in St. Augustine the location, historic charm, ambiance, accommodations, and amenities will all fit together in building the best day for you to celebrate with the one you love. Whether you are here to celebrate a wedding ceremony or are on a much-needed vacation to this romantic city, let our St. Augustine lodging be your peaceful getaway.
Our well-appointed accommodations are full of old-world charm but include modern comforts you love. Relax in your guest room with a private bath. Unwind in our temperature-controlled swimming pool, enjoy creme sherry in your room, get fueled up with a buffet breakfast, and head out for adventure with the use of Inn bicycles. If you are looking for the best wedding venue in St. Augustine or want a charming and tranquil place to stay in this historic city, book your room today!