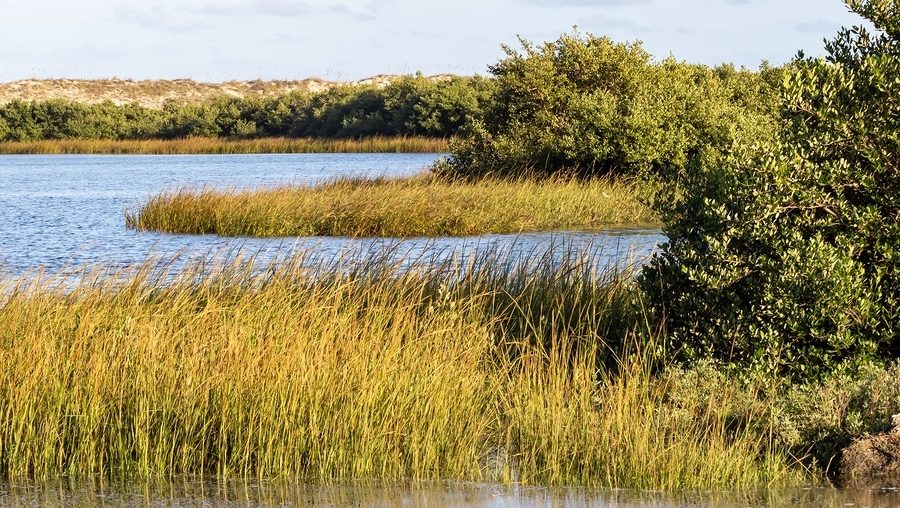 Have you ever spent a day bird watching or exploring Anastasia State Park? The Florida coast, in general, is an incredibly popular place for bird watching and wildlife viewing in general. In fact, bird watching in Florida is one of the most popular activities for people to do, aside from relaxing on the beach. The state has an incredible population of subtropical and rare species with are sure to delight even the most novice of birdwatchers.
All of this incredible bird watching territory is just a short drive away from our historic Bed and Breakfast. We are the perfect place to stay in St. Augustine, giving you access to both the historic Old Town within walking distance of our Inn, along with free access to the stunning St. Augustine Beach near Anastasia State Park. Come experience this one-of-a-kind destination, and book your room at our St. Augustine Bed and Breakfast today!
Bird Watching at Anastasia State Park
Coastal Florida is located on the Atlantic flyway, which is a 3,000 mile stretch from the Arctic tundra to the Caribbean. The ecological habitats of the Florida Coast provide homes for several species found nowhere else in the United States, including rare species like the Snail Kite, Limpkin, and White-crowned Pigeon.
Though the bird watching is good at a number of places along the Florida coast, one of our favorites is, without a doubt, Anastasia State Park. This park is located along the Great Florida Birding and Wildlife Trail. Anastasia State Park is breathtakingly beautiful and is home to 1600 acres of pristine white beaches, tidal marshes, maritime hammocks, ancient sand dunes, and a diverse wildlife population.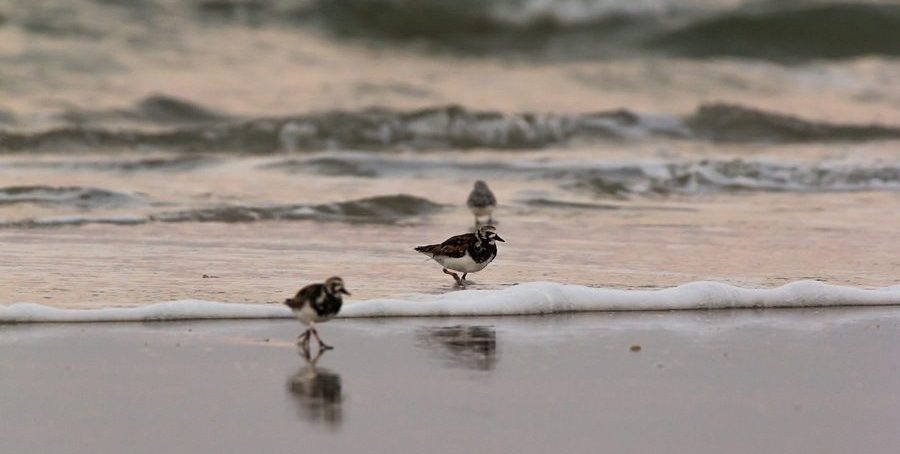 In Anastasia State Park, you'll find a number of wading birds hunting for food. Common species spotted here include laughing gulls, least terns, black skimmers, great blue heron, tricolor heron, wood stork, colorful roseate spoonbills, cardinals, robins, woodpeckers, painted buntings, and warblers, along with the occasional osprey and eagle soaring high above the coastline.
Many of these bird species can be spotted along the beach or the Ancient Dunes Trail, but for a truly mesmerizing experience, we recommend renting a kayak or canoe and exploring Anastasia State Park by water. While in the estuarine tidal marsh, also keep your eyes open for dolphins, manatees, sea turtles, fish, crabs, and more.
More Bird Watching in St. Augustine
Though Anastasia State Park is one of our favorite places to go bird watching in the St. Augustine area, it's not the only place. 3 other great places for bird watching near St. Augustine include:
There are free birding walks at Fort Matanzas National Monument every month. The 2-hour birding walks are one of the best ways to enjoy the avian inhabitants in the St.Augustine area. While you're there, take the free ferry across the inlet to explore the historic fort.
 Guana Tolomato Matanzas National Estuarine Research Reserve (GTMNERR). The Reserve offers a series of free guided monthly walks through the hammock trails and beach ecosystems.
Faver-Dykes State Park is another popular place for bird watching in the St. Augustine area.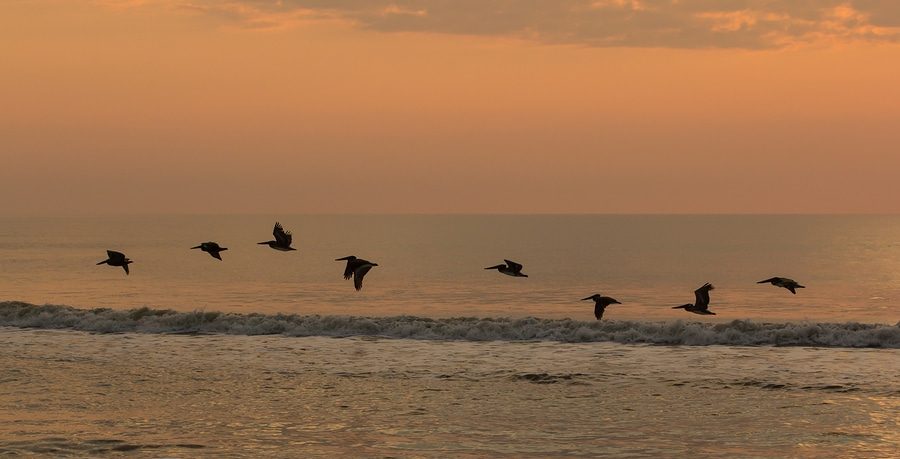 The Best St. Augustine Lodging
Whether you're spending all your time at the beach and in areas like Anastasia State Park, or splitting your time between nature and Old Town St.Augustine, we think you'll fall in love with this area the second you get here. You'll wonder why you haven't come sooner, and we'll wonder when we're going to see you again.
Cap your stay in St. Augustine off with a stay at our historic Bed and  Breakfast, the best high-end Select Registry property within walking distance to downtown St. Augustine. From our delicious breakfasts and exceptional hospitality to our incredible value-added amenities, such as our free Beach access and evening social hour, you won't be disappointed with your stay at the St. Francis Inn Bed and Breakfast. Book your stay with us today!