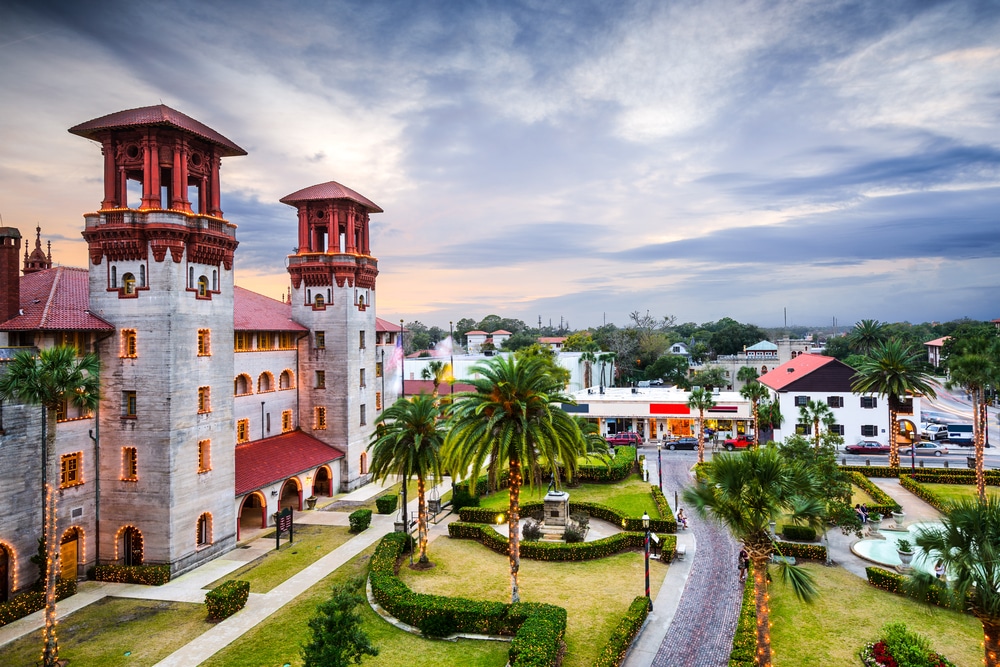 Winter feels slightly different in Florida than in other parts of the country, so there are always so many fun things to do in St. Augustine, even from December through February when much of the US is covered in snow. It's still all about sunshine here and temperatures hovering in the mid to high-60s. While that might not be bathing suit weather, you'll still get by with shorts instead of a parka!
The historic downtown area of St. Augustine is a popular destination year-round, and parking can be a challenge. That's where our St. Augustine Bed and Breakfast comes in as the best choice for lodging during your visit. We're located within easy walking distance of all the top attractions, shopping, and restaurants in the historic heart of town—heading out on foot is the best way to explore! It also helps that you'll find world-class amenities, beautifully appointed guest rooms, and the most welcoming and warm service from our professional staff.
Before you start filling your itinerary with all of the best things to do in St. Augustine, get your reservation on the books today!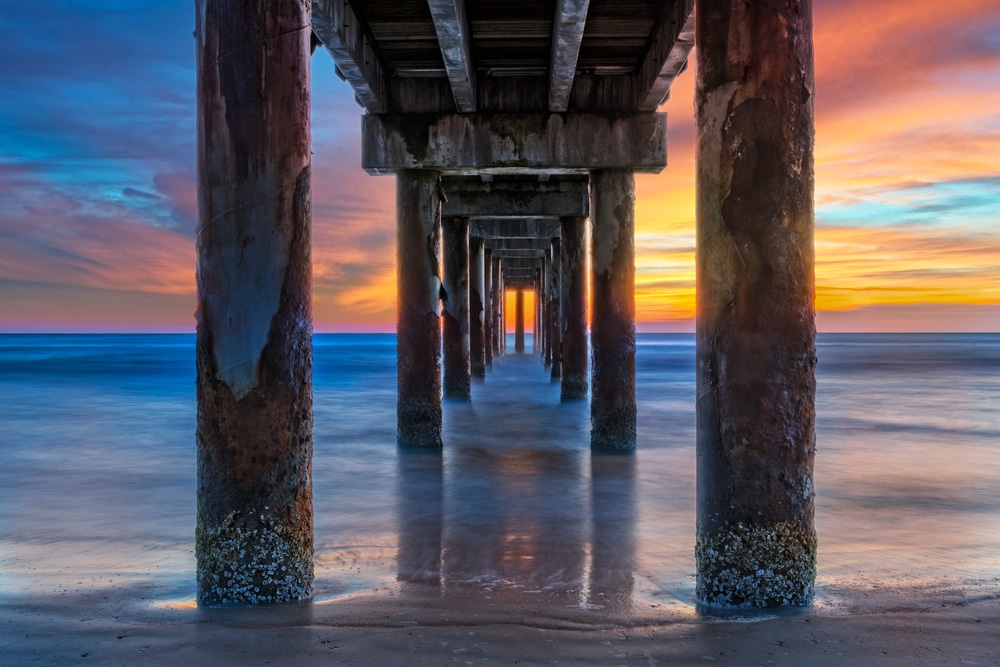 The Best Things to do in St. Augustine This Winter
The history of St. Augustine is apparent at every turn, making it an important part of your visit as you hit these attractions and activities while you're here. Strolling the streets of Old Town is like taking a step back in time, allowing you to visualize what this incredible city must have looked and felt like all those years ago.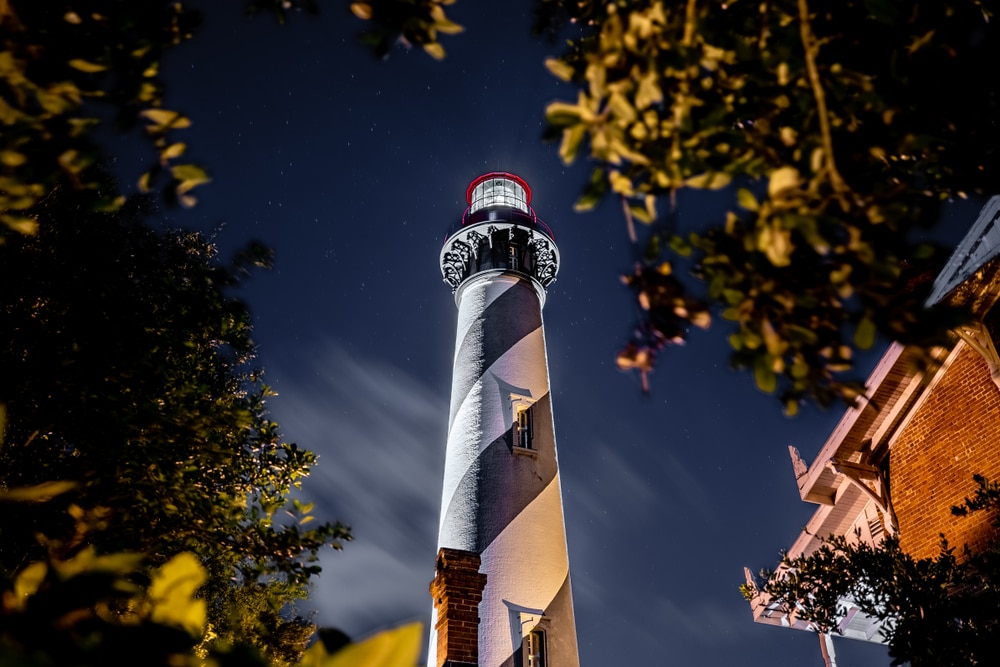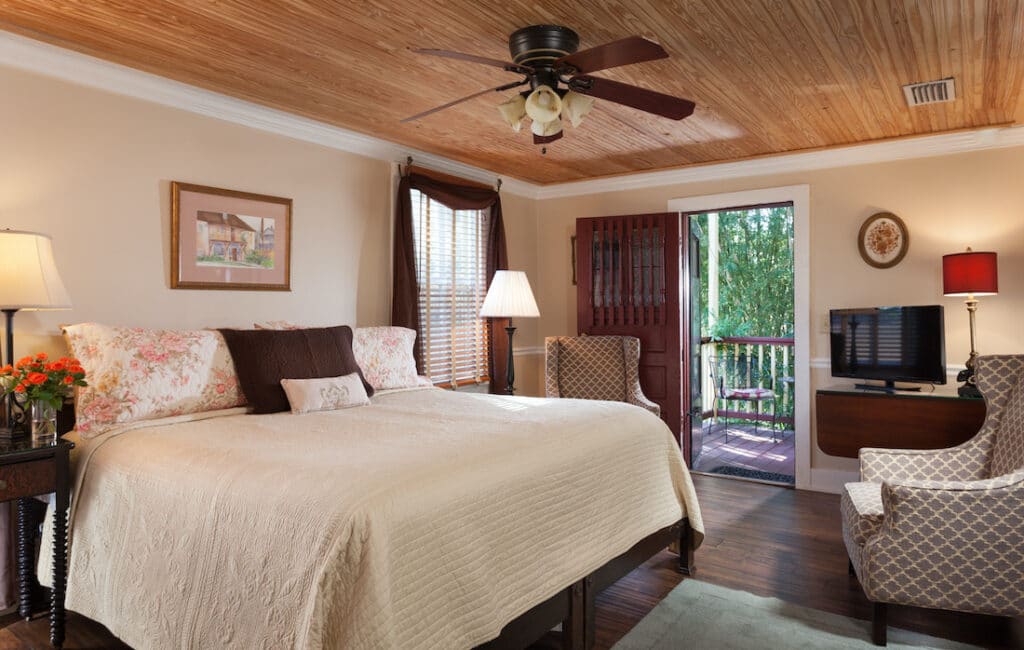 Elegant and Spacious Lodging in St. Augustine
We may be biased, but we truly believe that staying at the St. Francis Inn is one of the best things to do in St. Augustine. Not just because of our location, amenities, and comfortable guest rooms but also because our dedication to hospitality is unparalleled. You'll feel pampered and doted on, whether at our exceptional complimentary breakfast service or our afternoon wine and appetizer "happy hour." From the minute you arrive at our St. Augustine Bed and Breakfast, you'll see why our guests return year after year to celebrate and relax in the lap of luxury.
Start planning your next getaway to Florida, filled with all of the best things to do in St. Augustine. Book today!