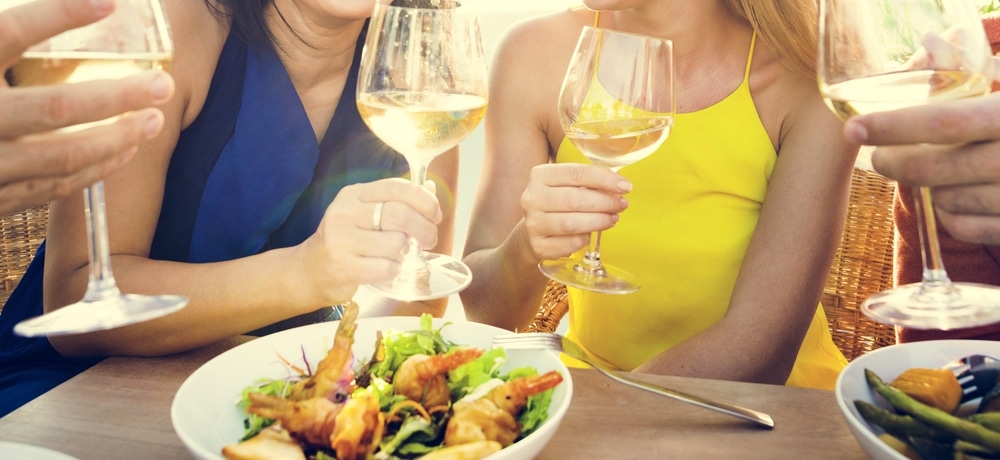 Dining out is such an essential (and fun!) part of any vacation; thankfully, there are so many spectacular restaurants in St. Augustine to enjoy on your trip to Florida this year. Every cuisine from international and new American to fast casual eats and sweets are here in the Nation's Oldest City. The hard part can be deciding which great restaurants in St. Augustine to add to your itinerary. That's where we come in at one of the best bed and breakfasts in Florida! You just come with an appetite, and we'll help you choose where to go and even book the reservations. 
As a guest at our St. Augustine Bed and Breakfast, we take care of your breakfast each morning of your stay, so there's no need to hurry out for early eats. Our talented chefs create a delicious homemade breakfast with two hot entrees, changing daily but always accompanied by warm baked bread or muffins, fresh fruit, and a large selection of beverages. Dine with us in the morning and then explore the restaurants in St. Augustine for your lunch and dinner options. We also offer an afternoon of snacks and wine, the perfect happy hour before hitting the town. 
Start planning your next getaway to Florida filled with delicious meals, welcoming service, pampering, and relaxation. Book our Bed and Breakfast in St. Augustine today!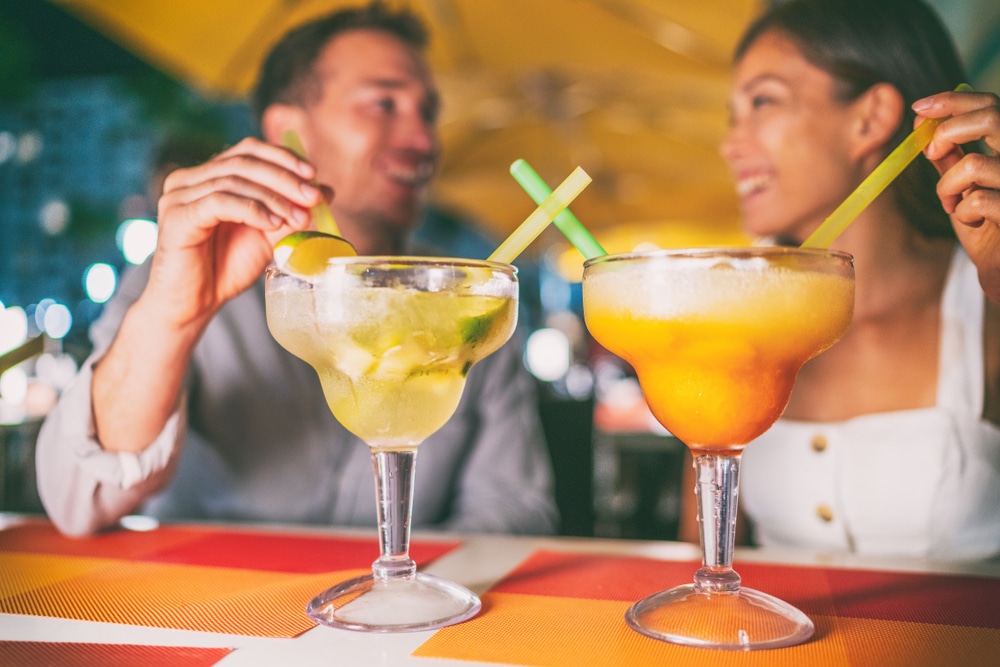 The Most Exciting Restaurants in St. Augustine for Dining in 2023
St. Augustine is truly a food lover's paradise! You'll love the selections for all dining styles, from romantic old-world fine dining and modern, innovative eats; there's something for everyone in the Oldest City. Here are the top ten restaurants in St. Augustine not to miss in 2023:
As always, allow our Innkeepers to make reservations or call ahead for you at these delicious restaurants in St. Augustine; our staff is happy to help. Don't miss our complimentary breakfast each morning, the best way to start your day before exploring St. Augustine.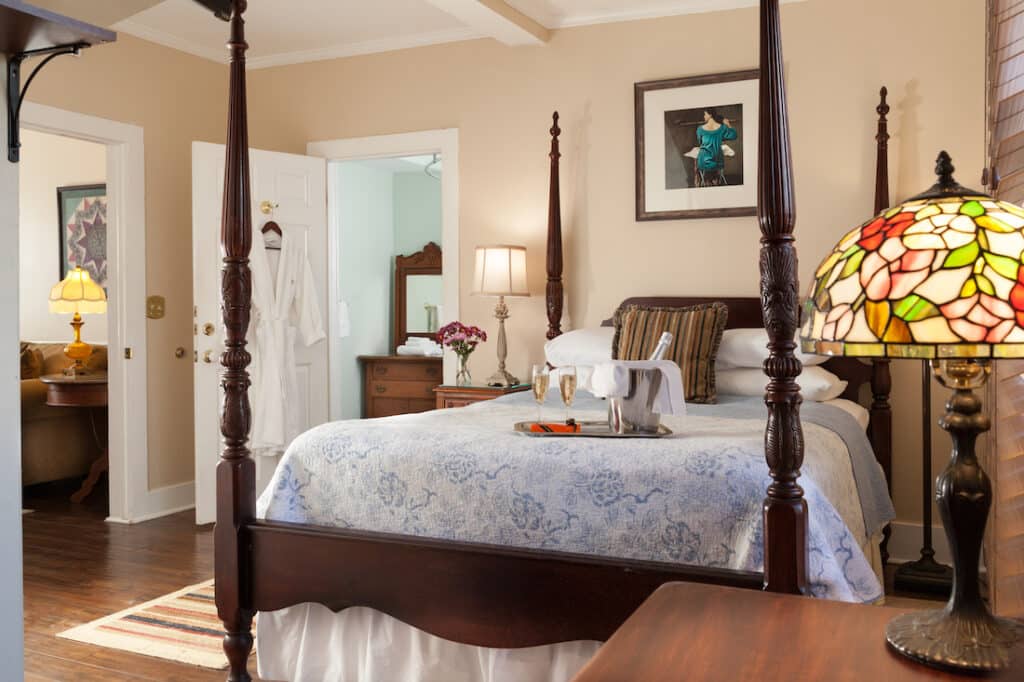 One of the Best Bed and Breakfasts in St. Augustine for Your Next Getaway
St. Augustine, also known as the oldest city,  is one of the most eclectic and exciting places to visit in Florida, especially if you're looking for romance. There's no shortage of rich history here, in the cobblestone streets, old brick buildings, and monuments erected centuries ago. In fact, when you choose the St. Francis Inn as your lodging, you'll be staying at what's often considered one of the "Oldest Inns" in the city, as it was completed in the late 1700s. A place like this draws people from all over the world, which ends up translating into a town known for its food and an impressive array of restaurants in St. Augustine for indulging in exciting and innovative cuisine. 
The location of our Bed and Breakfast in St. Augustine is fantastic, making it one of the best places to stay in Florida, right on the classic brick St. George Street. As a guest, you'll find navigating St.Augustine on foot is the way to go; it's such a walkable city, and many of the major attractions and best restaurants in St. Augustine are mere minutes from our historic Inn. There's also an extensive trolley system to hop on and off. 
At the Inn, you'll find 16 tastefully-appointed suites—no two rooms are the same in configuration and decor, so each time you stay at our Inn, you'll have a different experience. However, some of our return guests have their favorites! Some rooms have a private deck with an outdoor seating area, while others have a cozy fireplace and front porch with garden views or a whirlpool tub and shower combination. You can't go wrong, and we can't wait to host you! Book your lodging for your next Florida getaway today.