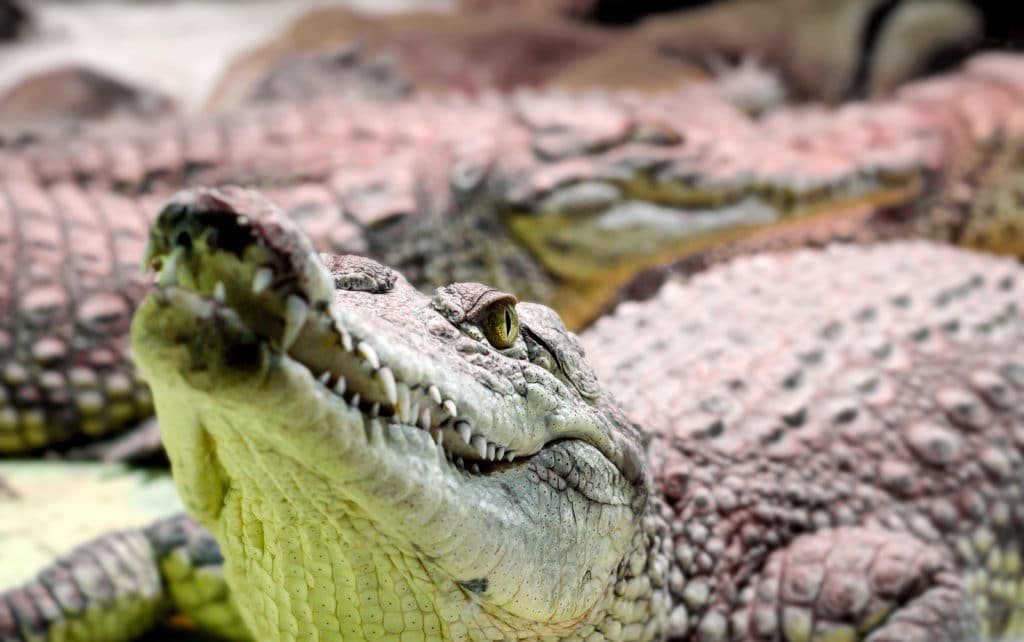 We're so happy that St. Augustine, and our Inn, in particular, is back open after being shuttered for many long weeks during the worst of the pandemic.  We're starting to see guests again at the Inn, and we're enjoying sharing our beautiful and historic town with them. That includes sending our guests to great attractions like the St. Augustine Alligator Farm.
The St. Augustine Alligator Farm is one of the oldest continually running attractions in not just the state of Florida, but the country as well.  It offers visitors an exciting glimpse into the zoological world of Florida, which is something that has proved fascinating for generations.  This summer, as you make your plans to visit us in St. Augustine, make sure to plan in some time at this wonderful park.  Book your room at our historic St. Augustine Bed and Breakfast today!
What to See at the St. Augustine Alligator Farm
The St. Augustine Alligator Farm was first established in 1893, and it was created with the sole purpose of entertaining visitors to this historic city of Florida's coast. To date, the Alligator Farm Zoological Park features a variety of interesting animals, including of course a large variety of native alligators. Thousands of people visit the St. Augustine Alligator Farm each year. Of course, the main attraction to the park is the alligators, but other fascinating species at the park include lemurs, Komodo Dragons, toucans, and sloths. The park is also the only place in the world to house all 24 species of crocodilians.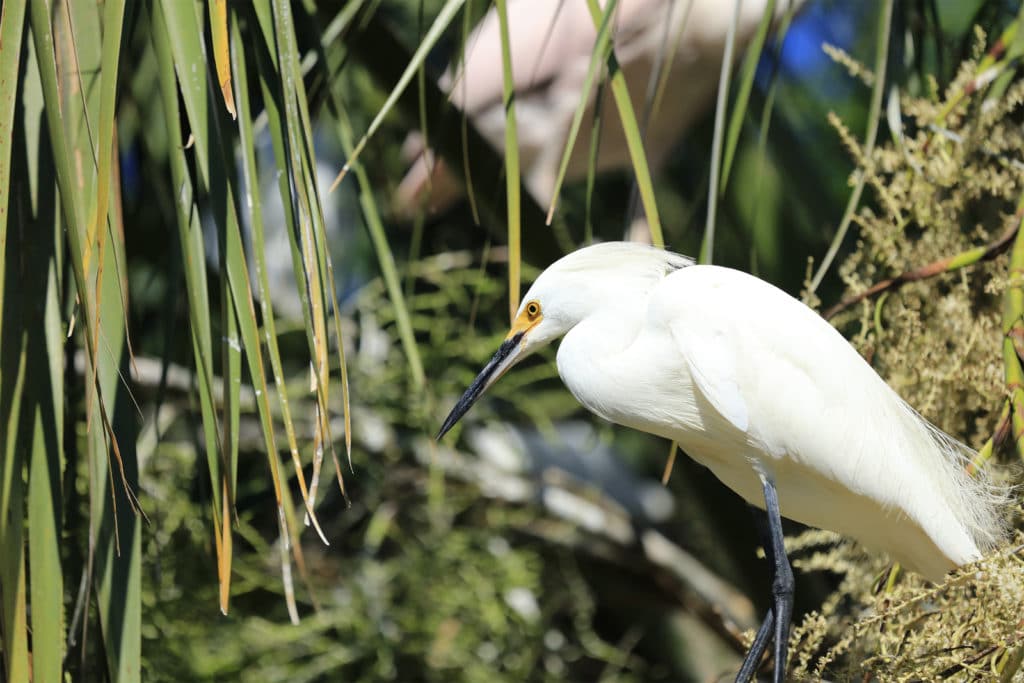 The Alligator Farm is located on Anastasia Island and is less than 10 minutes from the St. Francis Inn Bed and Breakfast. Here are a few of our favorite things to do at the St. Augustine Alligator Farm:
Tickets can be purchased ahead of time online.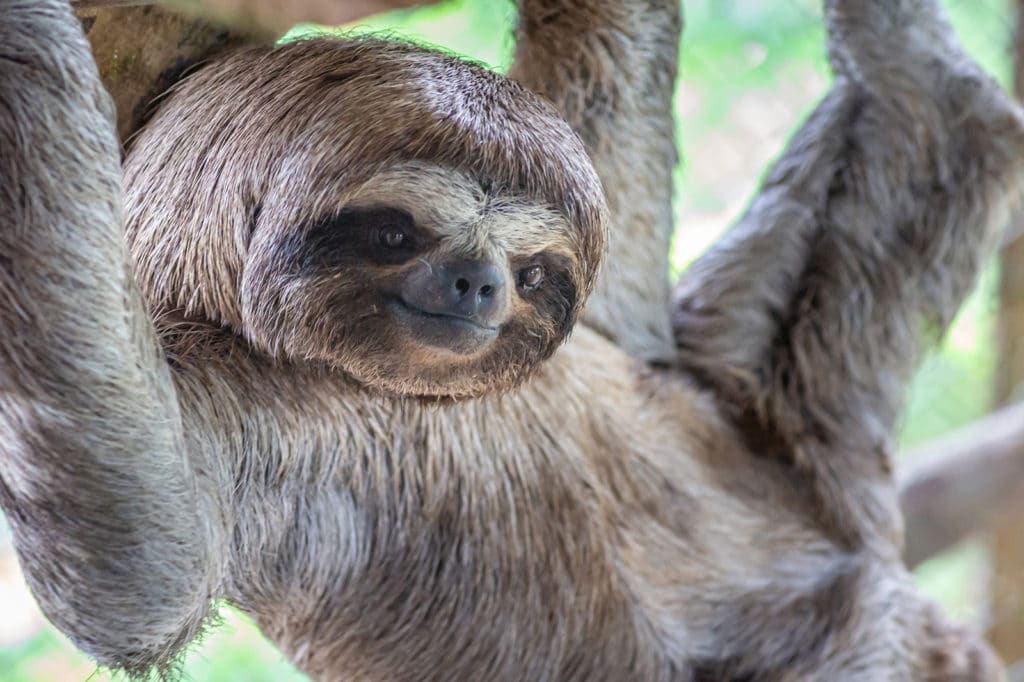 The Best Bed and Breakfast in St. Augustine
There are a number of wonderful places to stay in the St. Augustine area, both in Old Town and out on the beach. However, no one offers the same exceptional lodging experience and amenities as the St. Francis Inn.  Here, you'll have easy access to St. Augustine's popular Old Town, just a few short blocks away and within easy walking distance, AND you'll be able to spend a day at the beach whenever you want by using our exclusive beach access.
Moreover, each morning of your stay starts with our delicious breakfast. The hospitality continues from there, with complimentary bikes for your use, complimentary coffee and beverages throughout the day, and afternoon snack box, free beach access, and so much more. Book your room at the best hotel in St. Augustine, the St. Francis Inn.