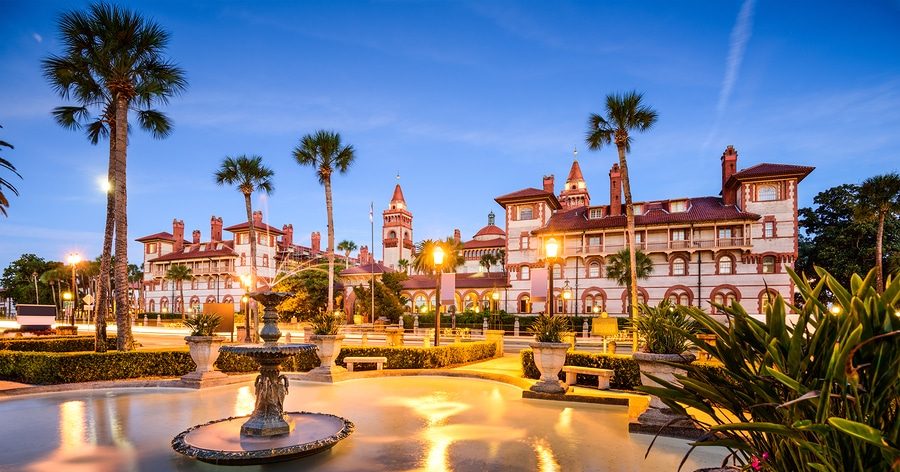 Are you looking for fun things to do to pack your calendar with for 2020? We have a great list of St. Augustine events for you to consider attending in 2020. And, of course, when you attend any of these great events, there's only one place to consider for lodging, and that is the St. Francis Inn Historic Bed and Breakfast or one of our sister properties.
The St. Francis Inn, located in the heart of St. Augustine, gives you access to the historic heart of this incredible city, comfortable guest rooms, and an incredible range of amenities, including an evening social hour every evening with small bites and free drinks, along with easy access to the stunning St. Augustine Beach. It's the easiest way to enjoy the best of both worlds while you're here in St. Augustine. Book your stay at our historic Bed and Breakfast today!
St. Augustine Events you Must Attend This Spring
St. Augustine is the country's oldest city and is a true delight to explore. From the historic Old Town to the stunningly beautiful beaches, there are a number of incredible things to do in St. Augustine. There's a wonderful slate of St. Augustine events to consider when you plan your vacations every year, too. Each of these upcoming events celebrates some aspect of the city's heritage and culture, often packing the bricked streets of downtown.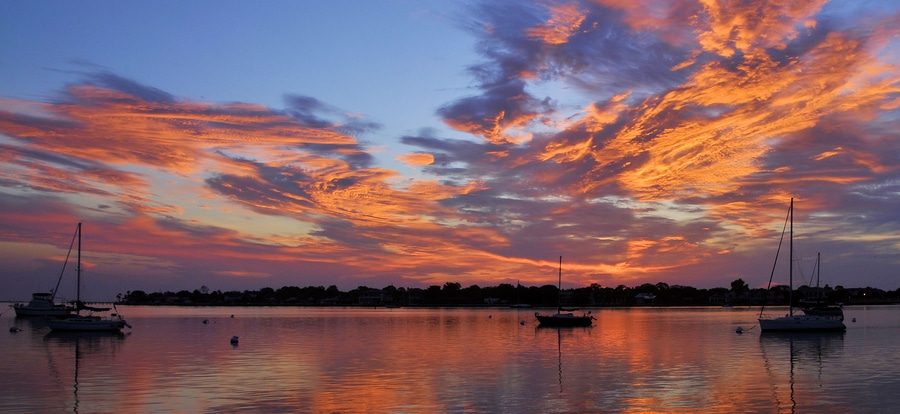 There's so much going on in St.Augustine throughout the year, but we've narrowed down our list to 10 of our favorite St. Augustine events to attend this spring. We hope you enjoy these as much as we do!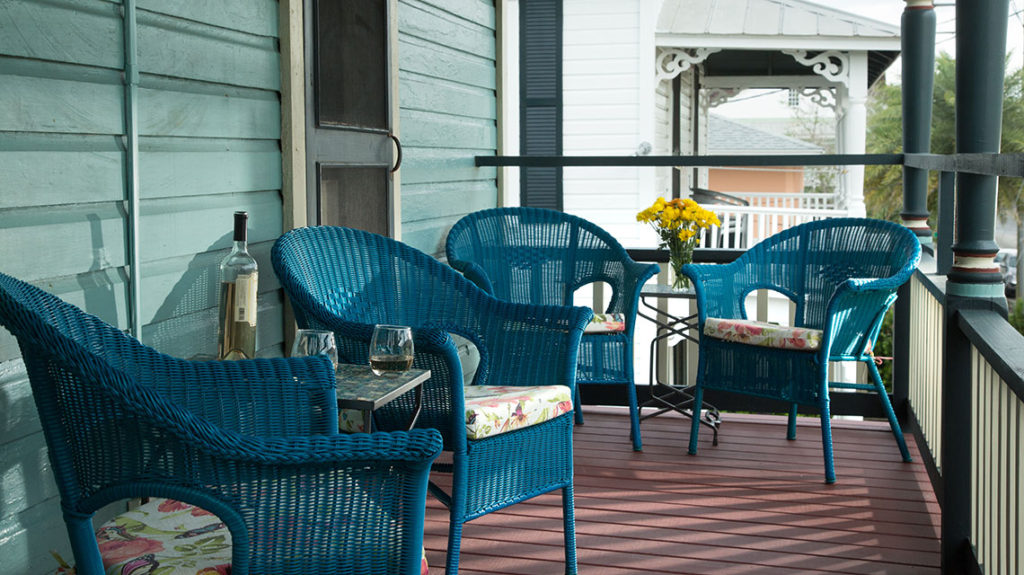 The Best St. Augustine Bed and Breakfast
These St. Augustine Events will no doubt keep you busy and on your feet, but at the end of the day, we' know you'll be ready to relax, unwind, and put your feet up. Join us at the historic St. Francis Inn for one of a kind accommodations in the heart of Old Town.
Each of our guest rooms is unique and reflective of St. Augustine's Old World charm, made even better by the addition of our gourmet full breakfast, served daily, our four-season garden, a temperature-controlled swimming pool, bicycles to borrow, and amenities you simply won't find anywhere else.
Our location is one of the most walkable in all of St Augustine, making us the ultimate choice for lodging in town. Book a room at our St. Augustine Bed and Breakfast today, and come see what sets us apart from the rest.