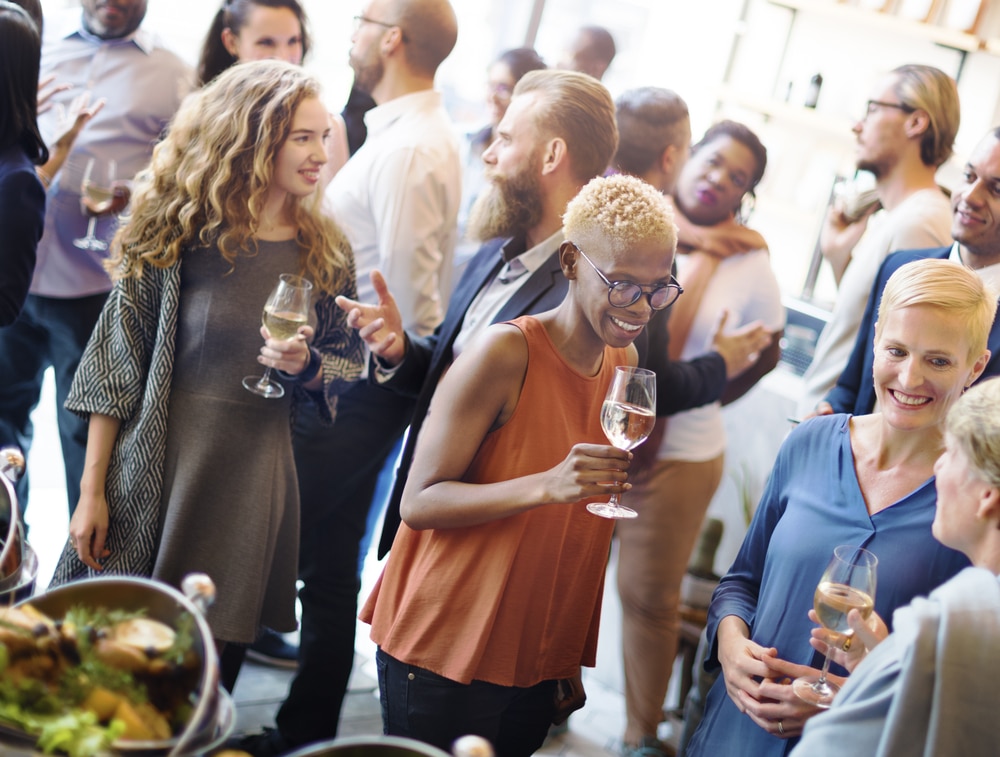 The St. Augustine Food and Wine Festival is an annual culinary celebration located in the country's most beautiful and oldest cities. At this exciting event, you'll witness talented culinary and beverage professionals in their element. With highlights like celebrity guest chefs, well-known winemakers, local chefs, and local craft adult beverage producers. The year's festival will offer a wide variety of events for all the senses, from curated dinners and wine tasting events to masterclasses and much more.
Before you book your ticket to the St. Augustine Food and Wine Festival, you'll want to get your lodging on the books. Our St. Augustine boutique hotel is the best choice for those who love to enjoy the culinary bounty on their getaways. We're located within walking distance to all of the best restaurants in St. Augustine, and you'll absolutely adore our breakfast service each morning (an included perk with your stay!) Head over to our availability calendar and get your reservation on the books!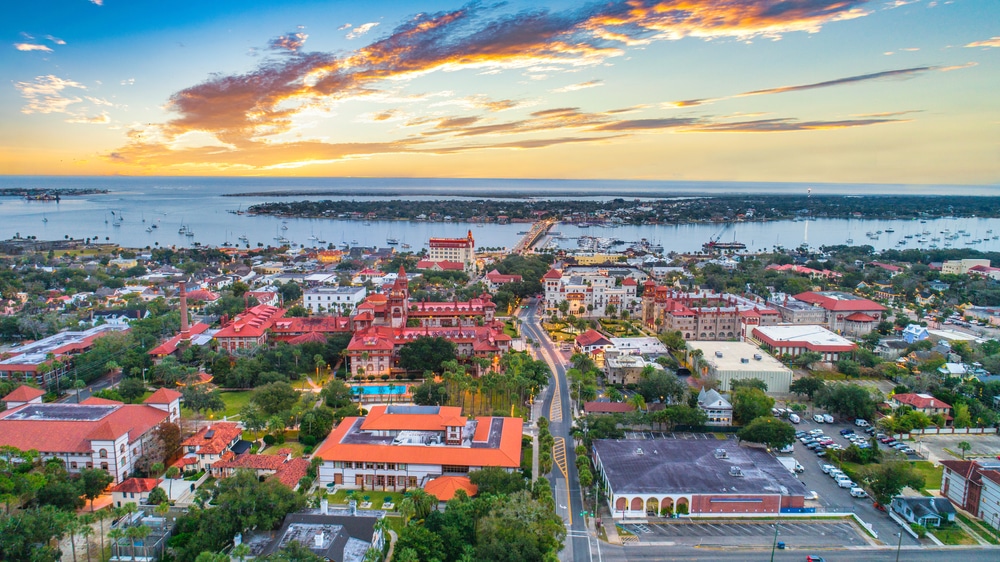 St. Augustine Food and Wine Festival: Best Culinary Event
The St. Augustine Food and Wine Festival is coming up quickly. The five-day event is from May 4th through the 8th this year at the World Golf Hall of Fame. Recently, USA Today named this celebration one of the "Top 10 Food and Wine Festivals in Florida." Come find out for yourself!
Here are four things to know about the St. Augustine Food and Wine Festival:
On Saturday, May 7th, the main event takes place indoors and outdoors on the beautiful Walk of Champions at the World Golf Hall of Fame. There will be hundreds of food and beverage tastings from some of the best and brightest culinary talents in St. Augustine and beyond. Enjoy live music and culinary stage demonstrations, where visitors can learn more about cooking, brewing, and all things food.
There are many exciting events leading up to the main expo, including River Walk Tastings, Winemaker Dinners, Epicurian Master Classes, Smoke on the Walk (best BBQ), and a Jazz Brunch.
Some of the featured celebrity culinary presenters include Iron Chef Cat Cora, Food Network judge Rebecca Lang, Southern Living Chef Robert Owens, and BBQ Grand Champion Hari Pulapaka.
If you can't make the St. Augustine Food and Wine Festival this year, visiting the World Golf Hall of Fame is still something you should add to your itinerary. The museum offers interactive exhibitions, a timeline and history of the sport, as well as fascinating artifacts and memorabilia. Tickets include two consecutive days' admission and a shot on our Challenge Hole: a 132 –yard island green reminiscent of the 17th TPC Sawgrass.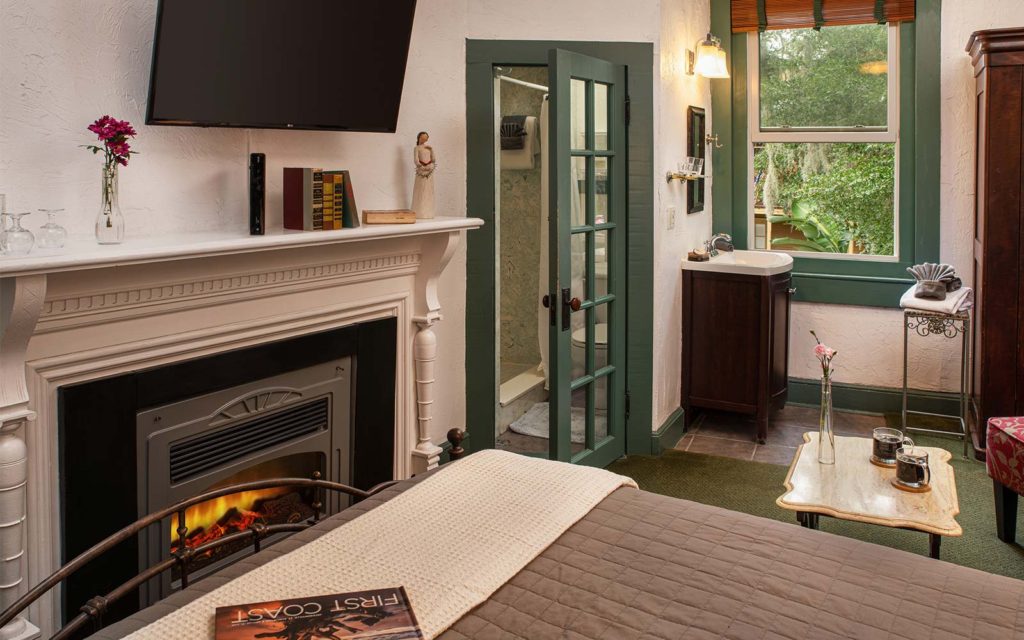 Perfect Lodging for a Getaway to St. Augustine
One of the best ways to know what it's like to stay at our St. Augustine boutique hotel is to hear it directly from our past guests. You'll quickly see why we have more than 1,500 five-star reviews on TripAdvisor! Here are a couple of our latest thoughts from happy guests:
"We stayed at this lovely inn on the edge of old town for three nights. Emily's room was cozy with a private balcony. All the staff are super friendly & helpful. We loved the social hour & especially loved our homemade sweet treat every night!! A very special inn." –Shelia P.
"The service was perfect. All of the staff was very helpful and friendly. The room was very nice, very clean and very comfortable. The inn is close enough to all the attractions that you're not too far away from everything, but far enough away that you can still have a quiet night without all the commotion. We really enjoyed our stay and would totally visit again!" –Reagan C. 
Join us this year for these fantastic events like the St. Augustine Food and Wine Festival. We can't wait to host you; book your next stay today!